CNN Rides Dem Debates to Primetime Demo Ratings Victory in August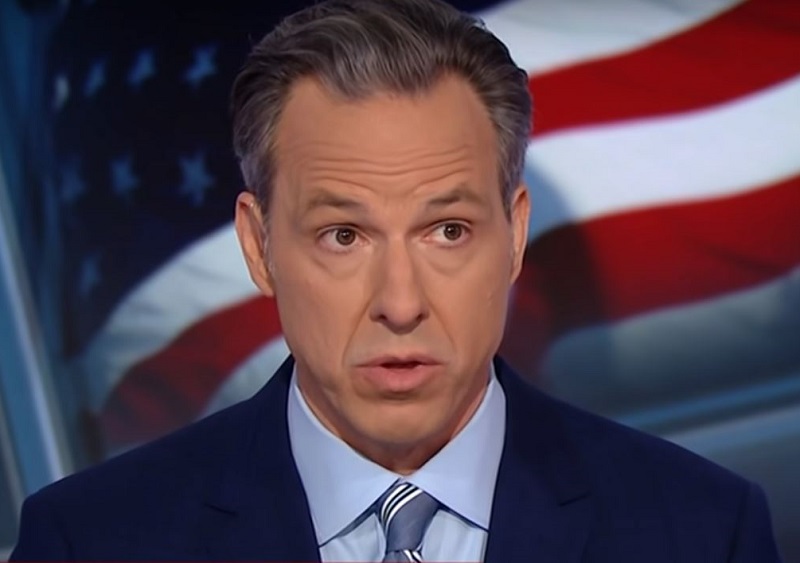 CNN has won the primetime ratings war for key demographics in August.
The cable news net beat out Fox News and MSNBC in primetime on weeknights among the key 25-54 demo for the month. CNN pulled in 484,000 viewers per night, compared to Fox with 454,000 and MSNBC with 275,000.
CNN was likely helped by hosting the highly rated Democratic debates early in August. The boost from that two-night event gave the network the highest August ratings in total primetime viewers on record.
CNN's daytime programming (9 A.M.-4 P.M.) also beat MSNBC in the 25-54 demo, continuing its streak of 66 months and counting doing so.
The network's early-morning show New Day with Alisyn Camerota and John Berman continued to trail MSNBC's Morning Joe, though it still managed 457,000 total viewers and 108,000 in the 25-54 demo.
In weekend programming, CNN also topped MSNBC in the 25-54 demo in both daytime and primetime. The Sunday shows, including State of the Union with Jake Tapper, Reliable Sources with Brian Stelter, and Fareed Zakaria GPS all beat MSNBC's lineup in total viewers and among the 25-54 demo.
These numbers put CNN at the number-four spot of most-watched networks across all of cable television.
The network also had the youngest average viewer, beating Fox News by two years and MSNBC by four. This was also likely a factor in the net's win in the key 25-54 demo.