Fox's Jesse Watters Dismisses Death Threats Against Ilhan Omar: 'Everbody Gets Death Threats'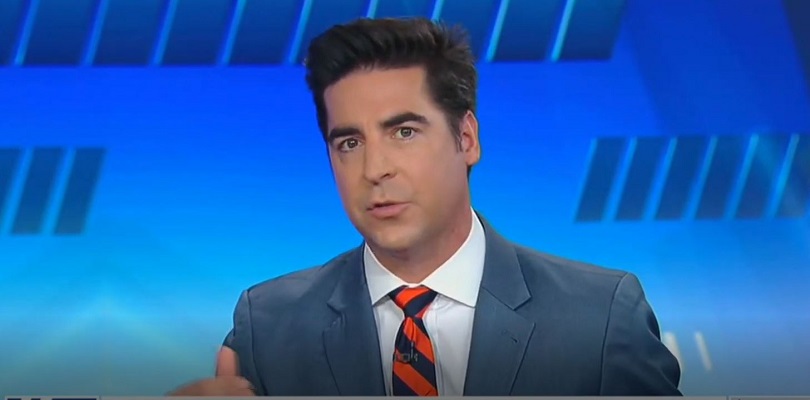 It's just a few death threats against Rep. Ilhan Omar (D-MN), what's everyone so worked up about?
That was the attitude of Jesse Watters on Fox's The Five on Wednesday afternoon. The panel had been talking about Seth Meyers standing up for Omar with Meghan McCain on his late-night show on Tuesday night. Meyers criticized McCain's language towards Omar, who has been accused of making antisemitic comments in the past.
McCain has been harsh in her condemnations of Omar, and her voice has been one of many on the right that has been blamed for an increase in threats against Omar and her family. Meyers gently suggested that if McCain is going to demand the congresswoman watch her language, then perhaps she could also watch her own.
The crew of The Five was offended by all of this. But Watters in particular seemed annoyed. "Everybody get death threats," he said. "McCain gets them. We get them. We don't whine about them."
Sure, but Watters and McCain and the rest don't have the President of the United States criticizing her to his 60 million Twitter followers. Nor do they have what seemed like most of the Republican Party attacking them as well. That makes a difference.
Anyway, when Watters can credibly claim a Coast Guard officer with an arsenal of weapons has him on a hit list, he might have more room for criticism.
Watch the clip up top, via Fox News.