DOJ Charges Julian Assange, Accuses Him of Helping Chelsea Manning Hack Classified Computers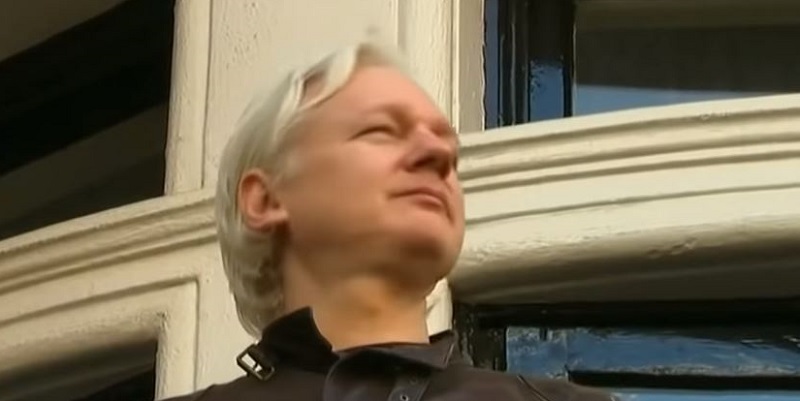 WikiLeaks founder Julian Assange was arrested Thursday morning in London after the United States government unsealed a federal indictment against him.
Assange was arrested at the Ecuadorian embassy in London, where he has lived for seven years. Video of Assange's arrest showed him being carried out of the embassy by British police.
Assange is being charged in the U.S. with a charge of conspiracy to commit computer intrusion. The indictment claims he helped former Army intelligence analyst Chelsea Manning to crack a password guarding classified information in a military computer.
He will appear in a London court later this morning to begin extradition proceedings.
Manning was recently jailed for contempt of court after refusing to testify to a federal grand jury in a WikiLeaks-related investigation. As the indictment against Assange was filed under seal in March of 2018, it is unclear what this other investigation may have involved, or whether there is a superseding indictment with further charges against Assange to be revealed in the future.
Assange had originally taken refuge in the Ecuadorian embassy to avoid extradition to Sweden to face rape charges. Those charges were dropped in 2017, but Assange stayed in the embassy out of fear that the U.S. wanted to extradite him for his role in the Manning case.
Read the indictment here.
Watch video of Assange being carried from the embassy up top, via CNN.
This post will be updated as needed.