Far-Right Extremist Tommy Robinson Banned By Facebook and Instagram For Hate Speech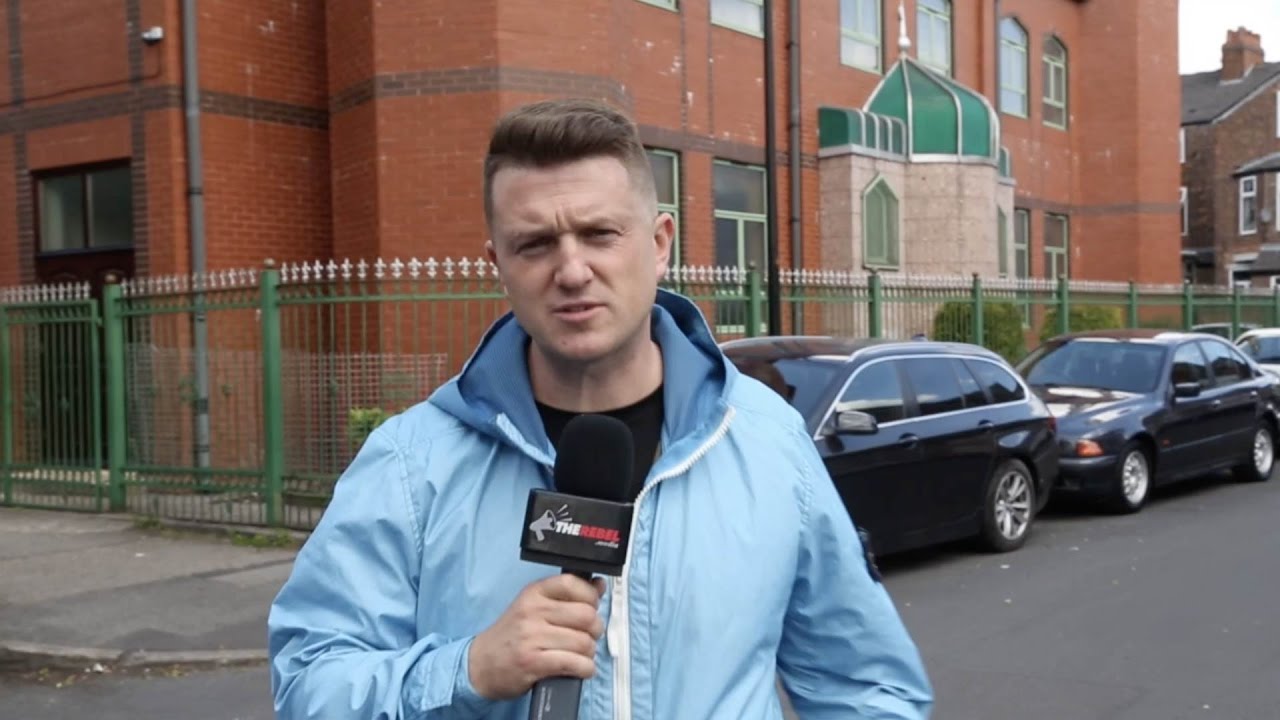 Facebook and Instagram have permanently banned British far-right extremist Tommy Robinson for repeatedly using social media platforms to post hate speech against Muslims.
In a statement by Facebook, the company said Robinson — whose real name is Stephen Yaxley-Lennon — regularly broke community standards by "posting material that uses dehumanizing language and calls for violence targeted at Muslims." Additionally, Facebook said that Robinson "behaved in ways that violate our policies around organized hate."
Robinson, founder of the right-wing English Defense League, was previously banned from Twitter and PayPal over similar offenses, leaving YouTube as the only major online tech platform providing Robinson with access. Prior to his permanent suspension, the far-right activist's Facebook page had over a million followers.
According to CNN Business, Robinson was given a final warning by Facebook last month yet continued to post hate speech and calls to violence against Muslims. In response to the ban, Robinson told CNN this was nothing more than censorship.
"The more you try to censor me the more people will want to hear from us," Robinson said, adding that this was "clear evidence of the tech giants working alongside the establishment in order to silence criticism."
Robinson became a cause celebre of the right, in American and abroad, after he was imprisoned for over a year for contempt of court after he livestreamed from a rape trial featuring Muslim defendants. A judge ruled that he used "pejorative language in his broadcast which prejudged the outcome of the case and could have had the effect of substantially derailing the trial."
Following his release frokm prison last summer, he found a sympathetic ear in Fox News host Tucker Carlson, who brought him on his primetime program. During their interview, Robinson personally thanked Carlson and other conservatives for coming to his defense.