Michael Jordan Comes To LeBron's Defense Following Trump Attack: 'I Support LJ'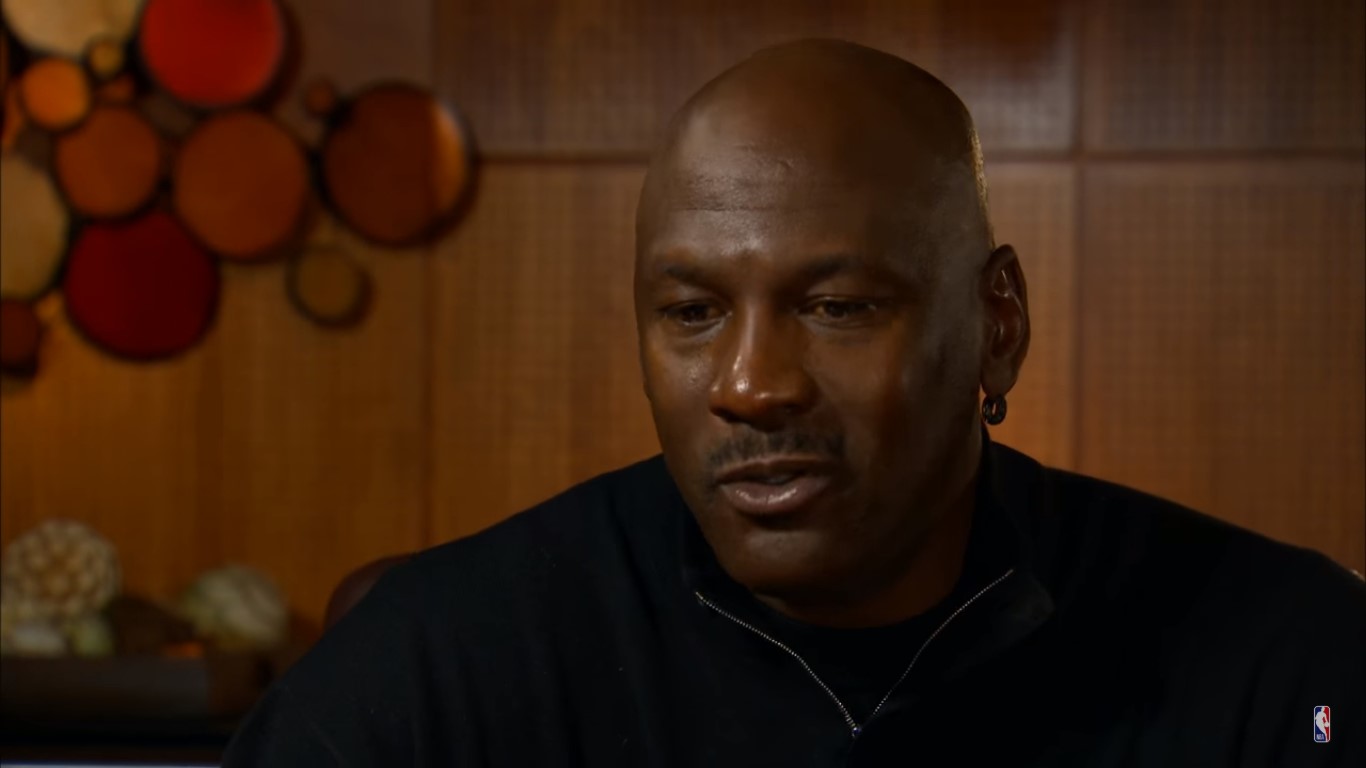 During a late Friday night Twitter rampage, President Donald Trump apparently caught some of the Don Lemon's CNN interview with Los Angeles Lakers superstar LeBron James and didn't like that James said the president was a divisive figure, lashing out by questioning LeBron's intelligence.
Lebron James was just interviewed by the dumbest man on television, Don Lemon. He made Lebron look smart, which isn't easy to do. I like Mike!

— Donald J. Trump (@realDonaldTrump) August 4, 2018
At the end of the tweet, in which he also called Lemon the "dumbest man on television," Trump suggested that he preferred Chicago Bull legend Michael Jordan to James, adding "I like Mike!"
Well, Jordan has responded to the whole brouhaha and let it be known that he is siding with LeBron over the Tweeter-in-Chief.
NEW: Jordan sides with James over Trump tweet. NBA legend Michael Jordan tells NBC News through a spokesperson: "I support LJ. He's doing an amazing job for his community."

— Geoff Bennett (@GeoffRBennett) August 4, 2018
Via his spokesman, Jordan told NBC News the following: "I support LJ. He's doing an amazing job for his community."
James was interviewed by Lemon to discuss the recent school he's opened in Akroan for young at-risk children. The school will not only service 240 kids and provide them with longer school days, meal programs, and one-on-one attention, but will also provide job counseling and GED classes for parents.
Jordan wasn't the only one to respond to the president's tweet. Lemon took to Twitter Saturday morning and asking "who's the real dummy" while comparing James opening a school to Trump placing migrant children "in cages."