Geraldo Rivera: We Need Border Wall 'Psychologically' Because 'We're Scared' Country Is Changing Demographically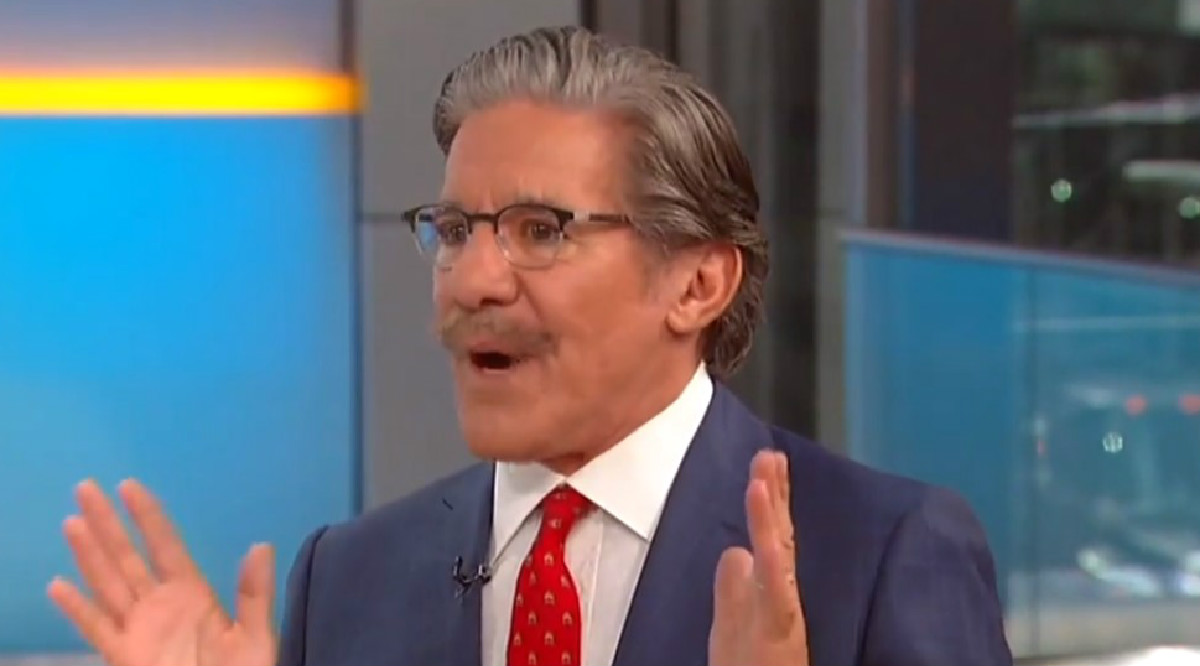 With President Donald Trump threatening a government shutdown right before the midterms if Congress doesn't provide funding for his long-promised border wall with Mexico (that Mexico was supposed to pay for), Fox News correspondent-at-large and Celebrity Apprentice contestant Geraldo Rivera explained that the wall is needed to soothe the psychological fears of Americans who are worried about too many brown people invading the United States.
Appearing on Fox & Friends Friday morning, Rivera stated that the wall wouldn't do much to stop drug trafficking but instead would prevent laborers from Mexico to come over the border, using the example of a T-shirt cannon to make his point.
"If you want the wall, the wall I think will cut down on the Juan and Maria, the fruit picker, the babysitter, the lawn mower, the dishwasher, those immigrants will be, I think, kept out by the wall," he told the F&F crew. "But the transnational dopers won't be. I mean you see, I made this joke, in Madison Square Garden, when they shoot the t-shirts into the crowd, imagine that was just 10 pounds of cocaine. You could shoot it over a 30-foot wall."
"Catapult," co-host Brian Kilmeade interjected, referencing Trump's concerns that hundred-pound bags of heroin will hit somebody on the head when catapulted over the wall.
"I think though that the United States needs, psychically, we need — psychologically we need the wall on the southern border," Rivera continued, "because we're scared that the demographic makeup of the country is changing. There's so many people coming."
Watch the clip below, via Media Matters.