CNN Original Series 'The 2000s' Tops Demo On Sunday Night, Fox News Leads In Total Viewers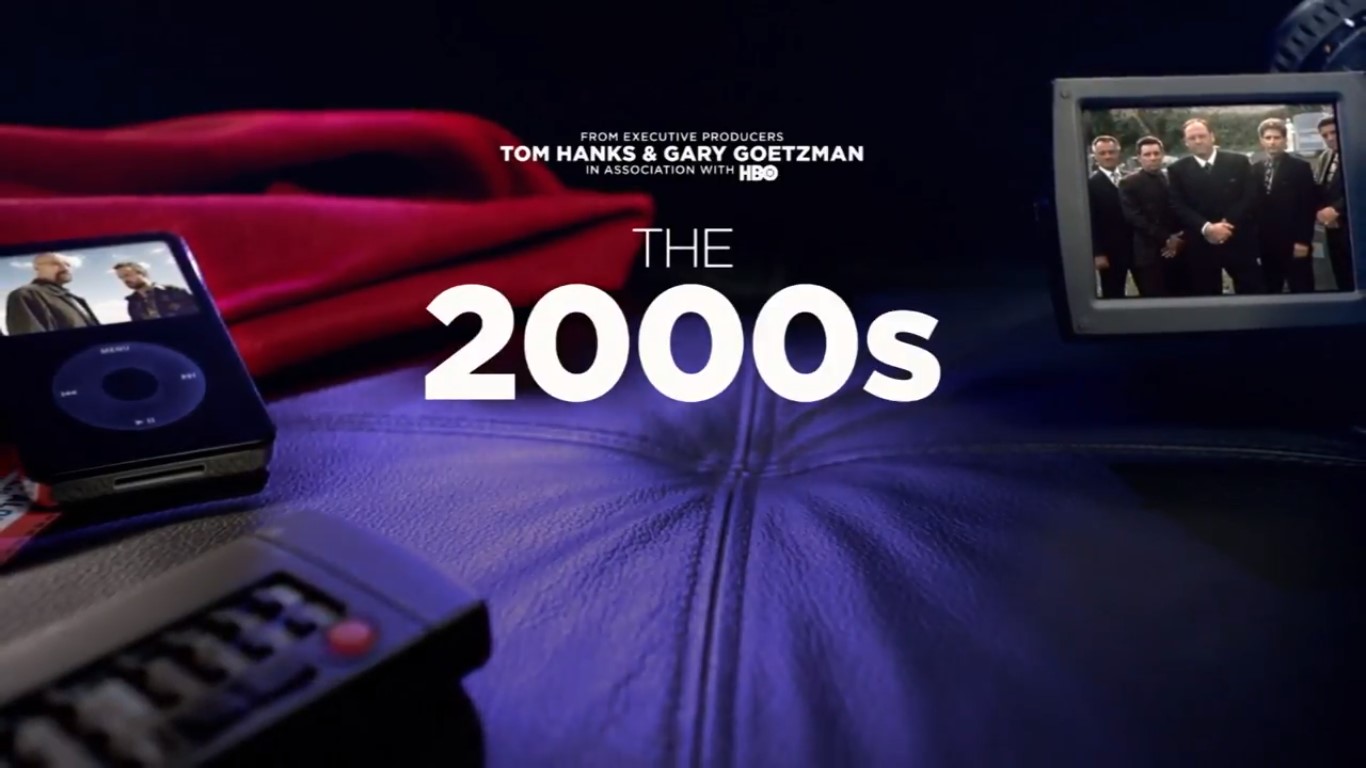 While CNN hasn't had much to crow about when it comes to cable news ratings in recent months, one area in which they've experienced solid success has been their Orginal Series programs. And the debut of their latest decades-based docuseries continued that run.
According to Nielsen, the premiere broadcast of The 2000s led its 9 PM to 11 PM time slot in the key 25-54 demographic while easily outpacing MSNBC in total viewers. The episode, 'Platinum Age of Television,' focused on TV programming during the previous decade.
CNN averaged 349,000 demo viewers for the two-hour broadcast, nearly doubling up Fox News' 180,000 viewers and more than tripling MSNBC's 79,000. Fox led in total viewers (1.256 million) while CNN pulled in 815,000. MSNBC attracted a total viewership of 343,000.
For the 8 PM to 11 PM primetime hours, Fox News captured 1.327 million total viewers and 200,000 in the demographic. CNN nabbed a total audience of 717,000 and 291,000 in the key demo. MSNBC's demo viewership was 93,000 and it averaged 456,000 total viewers.
Next Sunday, The 2000s episode will focus on the 9/11 attacks and war on terror and will be followed by the season two premiere of another Original Series, The History of Comedy.