Fox's Ingraham Leads Time Slot On Thursday, Finishes Second Overall In Key Demo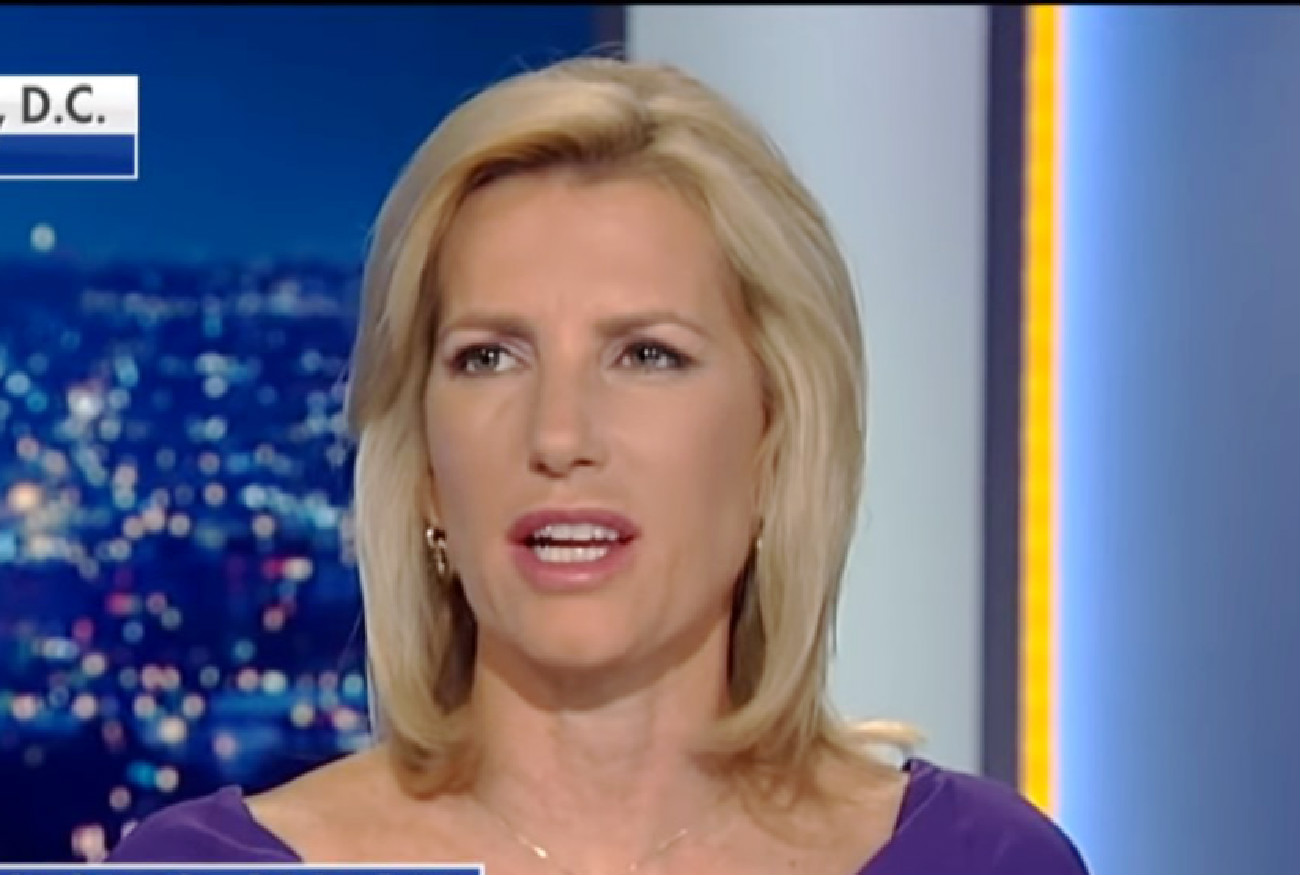 On Thursday, Fox News once again dominated in the cable news ratings battle, leading across the board in both total day and primetime viewership. FNC also had the top two programs of the day in the key 25-54 demographic.
In the 8 PM to 11 PM primetime hours, Fox News averaged 2.701 million total viewers and 504,000 in the key demo, according to Nielsen. MSNBC placed second in both metrics, drawing a total audience of 2.037 million and 392,000 demo viewers. CNN attracted 744,000 viewers overall and 252,000 in the demographic.
For the entire day, Fox pulled in 1.434 total viewers and 277,000 in the demographic. MSNBC took the silver in both total viewership (1.017 million) and the demo (211,000). CNN captured a total audience of 584,000 and 181,000 in the 25-54 metric.
Fox News' Hannity was the most-watched program of the day in both total viewers (2.977 million) and the demo (527,000). Hannity's 9 PM competitor, The Rachel Maddow Show, placed second overall in total viewers (2.549 million) and third in the demographic (497,000).
Fox's The Ingraham Angle led its 10 PM time slot in the demo (500,000) and total viewership (2.500 million). Ingraham's demo numbers were also good enough for second overall for the day, while her program finished third in total viewers.
CNN's top-rated program for Thursday was the 8 PM broadcast of Anderson Cooper 360, which drew 309,000 in the demo and 841,000 total viewers.