The Young Turks Launches 24-Hour Channel On YouTube TV, Introduces Four New Shows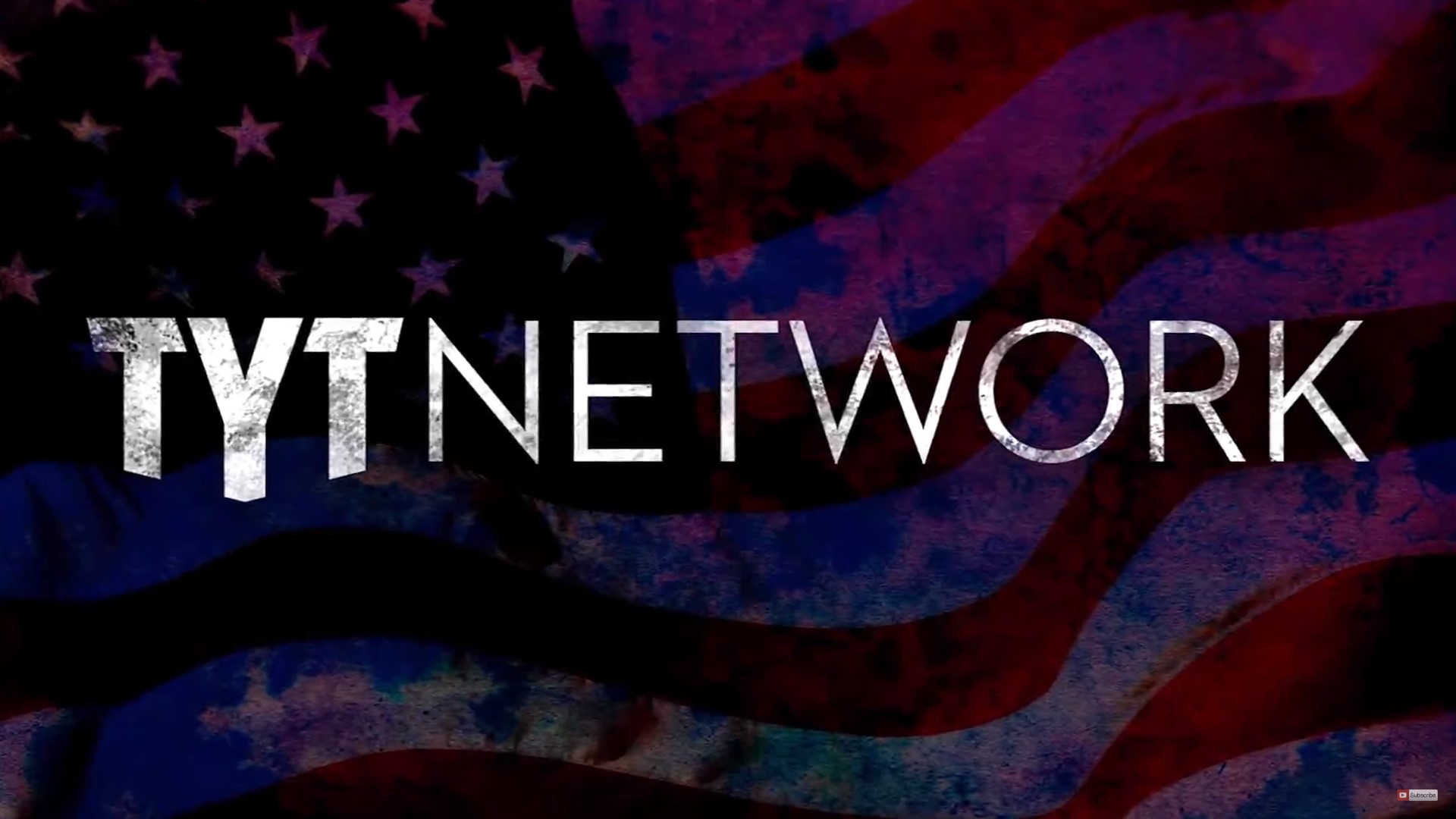 If you are a Young Turks fan, Thursday's announcement will come as welcome news to you.
The millennial-focused progressive online news and entertainment network launched its 24-hour channel TYT Network on YouTube TV. In doing so, the network introduced four new shows — The Damage Report, #NoFilter, Old School Sports and Happy Half Hour.
"We were planning for a 'YouTube TV' before OTT platforms even existed, since 2005 when we first launched TYT's digital video product," TYT founder and CEO Cenk Uygur said. "We envisioned a 24-hour online cable channel where we provide unique, authentic and compelling programming. With YouTube TV, that vision is realized."
The network provided the following descriptions of the four new programs that will be part of its expansion to 24 hours:
● Airing in the morning, The Damage Report will feature John Iadarola, host of the recently debuted environmental-focused show on go90, True North, helping viewers focus in on the most important and most pressing issues facing the country today.
● #NoFilter features important analysis and commentary from TYT host Ana Kasparian, in the fiery, unfiltered style that only Ana can provide.
● Break out the good stuff! The Happy Half Hour, hosted by Brett Erlich, will help take the edge off by bringing viewers the best (as in "not bad") news of the week.
● In Old School Sports, TYT Sports host Rick Strom will revisit classic games and rivalries to analyze the societal factors that contributed to each event through the lens of what we now know.
"Arriving on YouTube TV is a monumental step for TYT and a fantastic partnership for both sides," said Steve Oh, Chief Business Officer at TYT. "OTT platforms like YouTube TV are the perfect solution for cord-cutters and cord-nevers, the very same people who make up a huge percentage of TYT's enormous fanbase. We are thrilled to partner with YouTube TV to super serve our audiences."
Check out the sizzle reel of TYT's new shows above.