Chill Out: With Washed Out's "It All Feels Right"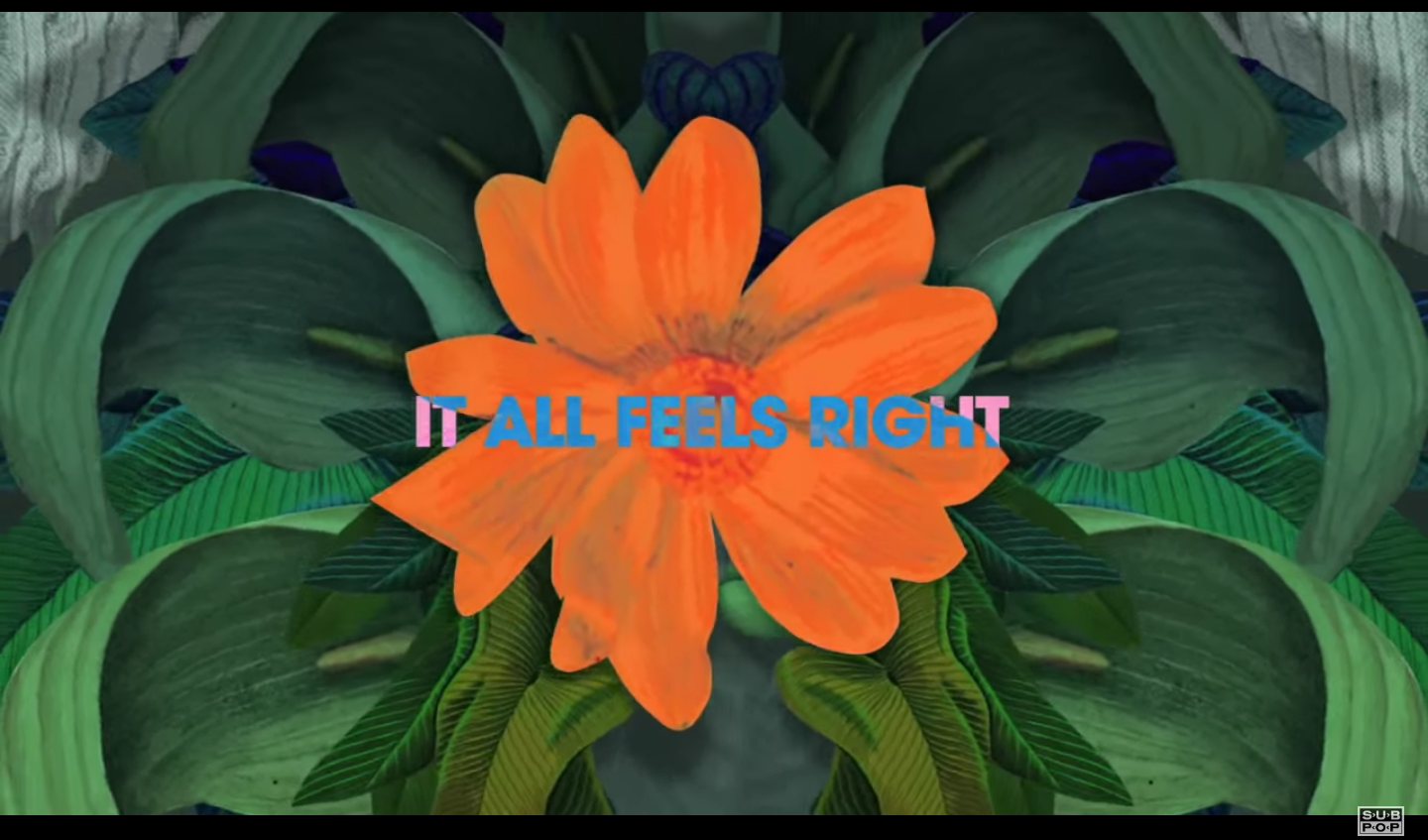 The day is over, so chill out with us at Contemptor.
Washed Out makes surrealist chillwave music perfect for forgetting this absurd election. You might recognize Washed Out for his song "Feel It All round," which has been tapped for the opening theme on television's Portlandia.
Enjoy this trip of a song, "It All Feels Right," courtesy of Sub Pop: