Jon Voight Defends Donald Trump: People Criticized Mother Teresa, Too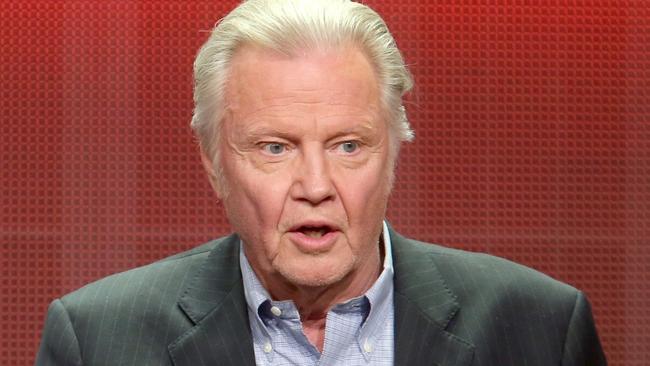 The Values Voters Summit took place this weekend and as usual it was a mix of Evangelical preaching and conservative politics. Donald Trump spoke at the event in an attempt to win over crucial religious 'values voters'. Many high profile Evangelicals like former Congresswoman Michele Bachmann have claimed Trump is part of God's plan for America. But it was Jon Voight who delivered the most unusual endorsement of Trump.
The Oscar-winning actor is a well-known conservative. Family Guy once called Voight 'right-wing weird' but his support for Trump has taken a strange turn. Responding to critics of Trump, Voight compared the Republican candidate to recently canonized saint, Mother Teresa of Calcutta.
"Well, I'm a Catholic," Voight said. "And I'm speaking to this group of Christians and I'm happy to be doing it. There will always be naysayers. There are people who are naysayers against Mother Teresa, trying to find something against her. They did it with Albert Schweitzer, and I was so enamored with what Schweitzer was doing in Africa."
This is the first time Trump has been compared to a saint. Mother Teresa has also attracted plenty of criticism. The poor cleanliness and lack of pain relief in her clinics and the apparent disappearance of large amounts of money are still unresolved issues from her time in Calcutta. These concerns were raised many times while the Catholic Church investigated her life but the Vatican chose to ignore complaints from journalists, investigators and locals in Calcutta.
Trump and Mother Teresa have a lot in common. The saint held deeply conservative views on abortion and praised dictators following her visits to certain South American countries. Mother Teresa's Sisters of Charity have also been accused of a lack of transparency on its practices and finances, a situation Trump observers are also familiar with.