'Step Brothers' Co-Stars Reunite To Play Titular Characters In 'Holmes And Watson' Comedy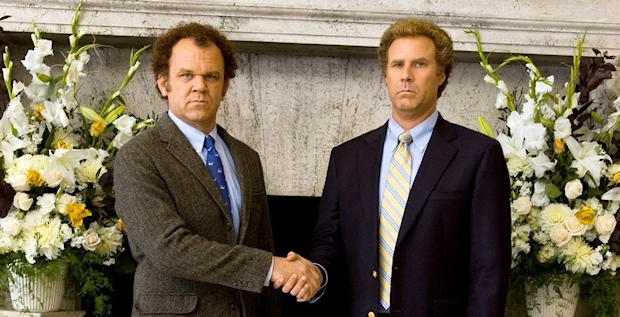 Sherlock Holmes, a character nearly two centuries old, has been portrayed by a number of famous actors. Recently, the character has been played by Benedict Cumberbatch in the popular BBC series Sherlock, while actors Robert Downey Jr. and Sir Ian McKellen have both put their spin on the iconic detective in the films.
Now, another actor is throwing his deerstalker cap into the ring — Will Ferrell. That's right, Will Ferrell, of such incredible recent hits as Get Hard, Daddy's Home and Zoolander 2 (the joke is that none of those films have done particularly well).
As you can probably tell, I'm not a big fan of Will Ferrell's newest projects. There are plenty classic Ferrell films that I love, such as A Night at the Roxbury, Elf, and Anchorman, but his newer films have gone from "just okay" to "why did I waste two hours of my life with this?". This is probably why Will Ferrell portraying Sherlock Holmes in the upcoming Holmes and Watson movie has me worried. And I'd be even more worried, if it weren't for his co-star.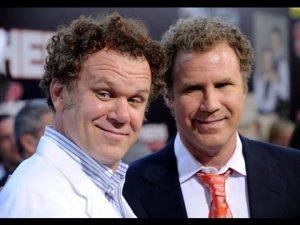 Ferrell will be joined by John C. Reilly in Holmes and Watson as the second half of the iconic sleuthing duo. Reilly is one of my favorite comedic actors, and he and Will Ferrell always seem to bring out the best in each other.
The two previously collaborated on Talladega Nights: The Ballad of Ricky Bobby and Step Brothers, two very successful comedies. Holmes and Watson will be the pair's third time starring together. The Sony film also has a pretty good writer assigned to it as well with Etan Cohen, writer of films such as Tropic Thunder and Idiocracy.
Will Ferrell has apparently been part of a Sherlock Holmes project for awhile. Back in 2008, Columbia Pictures was set to make the Holmes and Watson film, not Sony. Ferrell wasn't going to be Sherlock either, instead he was going to be John Watson, with comedian Sacha Baron Cohen portraying the lead detective.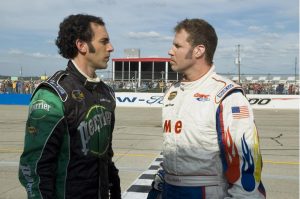 Now that the project has jumped over to Sony, Will Ferrell's role has switched from sidekick to tweed-wearing super-sleuth! Like I said, I'm not a fan of Ferrell's newer projects, but hopefully with him and John C. Reilly reuniting, Holmes and Watson won't be a disappointment. Holmes and Watson is expected to start shooting this winter.
Source: Rolling Stone