Shooting in Baton Rouge: 3 Police Officers Dead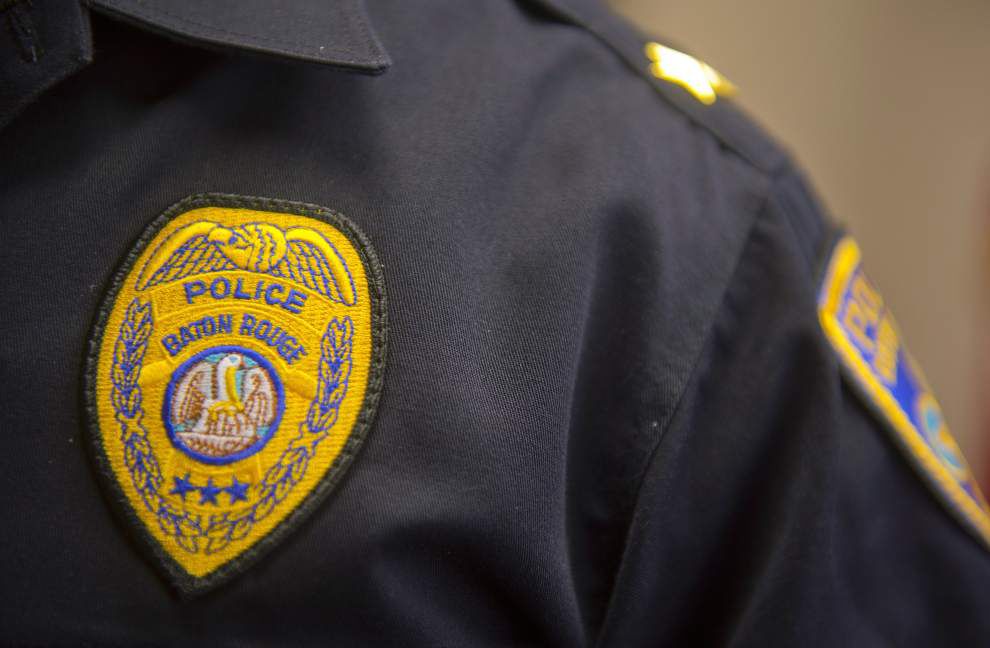 Three police officers are feared dead in a shooting in Baton Rouge, Louisiana according to several media reports. Seven officers have been wounded in the attack. Few details are known at this time.
Several officers were shot just one mile from police headquarters in Baton Rouge, according to the mayor's office. Sheriff's deputies are among the victims. The scene was still an active shooter situation in the most recent reports.
There are conflicting reports on the number of injuries and deaths, however. Precise details will not be clear for some time. What is clear is that police officers are the victims of the attack, though it is not certain they were deliberately targeted.
The shootings were apparently first reported by the Advocate and the report was quickly picked up by CNN. The shooting comes hot on the heels of the murder of police officers in Dallas, Texas. Though the Dallas shootings were a deliberate attack on police, it is too early to assign motive to the Baton Rouge attack.
As details slowly begin to pour in from the scene, there is no doubt this attack will once again re-ignite the gun debate and arguments about attitudes towards police. Nothing is known about the suspected shooter yet.
Recent controversies surrounding the Black Lives Matter movement and police attitudes towards African-Americans have created an ugly atmosphere in many parts of the country. The recent arrest of Black Lives Matter activists and the death of African-Americans in what appear to be unprovoked incidents by police will likely move into the media spotlight again if race proves a factor in this attack.