Charles Barkley: NBA Should Move All-Star Game From North Carolina Over Anti-LGBT Law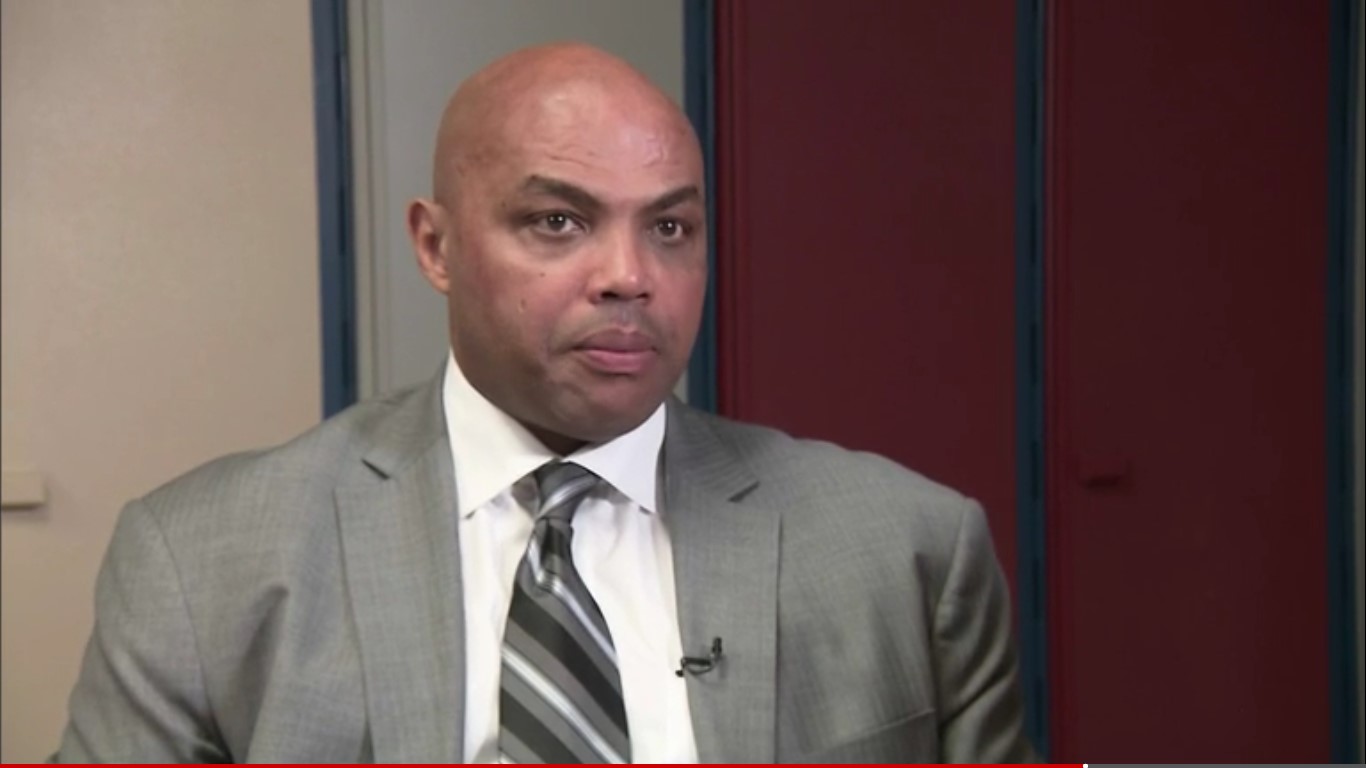 During a sit-down interview with CNN's Fredricka Whitfield on Wednesday evening, basketball Hall of Famer and Turner Sports analyst Charles Barkley weighed in on the 2016 election and his thoughts on the candidates for the White House. He also had some strong opinions on the recent law passed in North Carolina, where the state ruled that cities cannot pass their own anti-discrimination laws and bans transgendered citizens from using the public restrooms of their choosing.
After giving his comments about the presidential race, Barkley said the following regarding his thoughts on the bigoted law and what should happen next:
"I think the NBA should move the All-Star game from there next year. As a black person, I'm against any form of discrimination – against whites, Hispanics, gays, lesbians, however you want to phrase it. It's my job, with the position of power that I'm in and being able to be on television, I'm supposed to stand up for the people who can't stand up for themselves. So, I think the NBA should move the All-Star game from Charlotte."
This is pretty consistent with Barkley's views on discriminatory laws in the past, especially those targeting the LGBT community. Last year, he was very outspoken when Indiana passed a 'religious liberty' law, calling for the NCAA to pull the Final Four from Indianapolis. (After numerous corporations and organizations threatened to move out and boycott the state, the governor allowed for the law to be changed.)
As MSNBC highlighted on Thursday, beyond Barkley's strong stance on the Indiana situation, he also condemned fellow NBA great Tim Hardaway in 2011 for his homophobic remarks. When Jason Collins came out as gay, making him the first openly gay player in major American professional sports, Barkley was very supportive and noted how much courage it took.
Finally, it is interesting that Chuck sat down with CNN, considering that just a few months ago, he had excoriated the network for its overblown coverage of Donald Trump, calling the network "awful" in the process.
Below is video of the interview, courtesy of CNN: