This Pop Song Isn't Vile: Alessia Cara, "Here"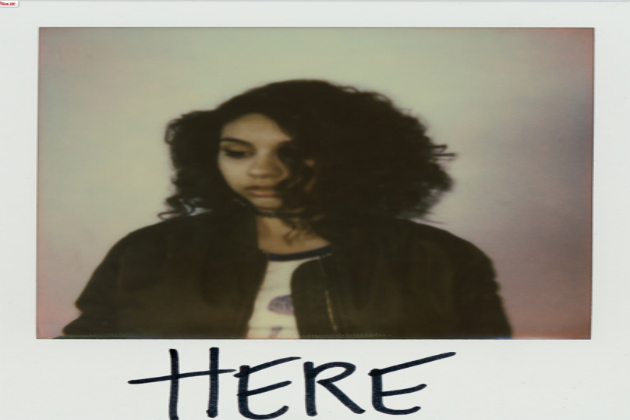 Here we are again, celebrating the popularity of a catchy song that is not racist or sexist, and may even have a positive message.
In "Here," her first single, which went viral over the summer, Alessia Cara affirms the feelings of the socially anxious everywhere.  The song is addressed to an unseen suitor, whose advances Cara politely rebuffs, explaining why she does not want to be at the house party they're attending and dreaming about the positive social interactions she could be having instead.
Last night, Cara gave her first televised performance of the song on The Tonight Show, and it was triumphant.  Here's the original video.