'Jurassic World' Continues To Dominate The Box Office As 'Ted 2' Opens In Disappointing 3rd Place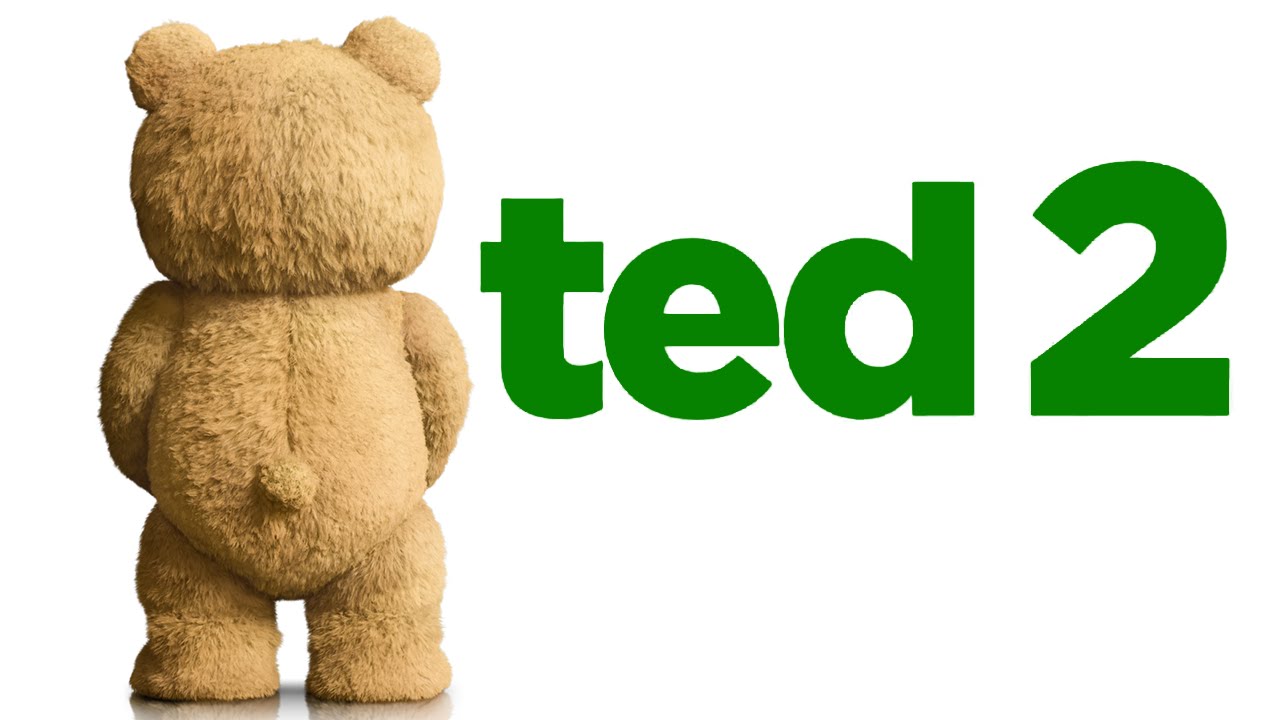 Jurassic World is now officially the biggest hit of 2015 as it took in $54.2 million in its third weekend to push its domestic total to $500.1 million. Besides staying in the top spot for the third straight week, it became the fastest film to reach the half-billion North American mark and now sits at number five in the highest grossing films of all-time. Prior to Jurassic World setting the box office on fire, Avengers: Age of Ultron was the highest moneymaker of 2015.
While the dinopic has been breaking the bank, Pixar's Inside Out had a good second weekend on its own and should continue to rake in the cash. The well-reviewed animated pic finished just behind Jurassic World by taking in $52.1 million, only a 42% decrease from its huge opening weekend. It is hard to project just how well this film will do based on the strong word of mouth and great critical reviews. It is playing like a tentpole pic even though it isn't a sequel or from a well-established series.
Seth McFarlane experienced another setback as for the second straight summer one of his 'comedies' performed beneath expectations. A year after A Million Ways To Die In The West crashed and burned at the box office, his sequel Ted 2 brought in far less than its predecessor. While normally one should be ecstatic that an R-rated comedy brought in $33 million in its opening weekend. However, considering that the first film took in $54.4 million back in 2012, and the marketing campaign was big for the sequel, the studio might start feeling that McFarlane is a one-trick pony when it comes to movies and stop investing heavily in his flicks.
Disney had an OK opening for its family film Max as it took in $12.2 million in its opening weekend. The pic, which garnered so-so reviews, may find a market among kids and families, especially with it being about a heroic dog. With the July 4th holiday around the corner, the crowd-pleaser could do well and bring in some bucks to the Mouse House.
Indy comedy Dope stumbled in its second weekend of wide release, dropping 53% and taking in only $2.9 million. It will be lucky to bring in $15 million when it is all said and done, despite glowing reviews. The rest of the top ten consisted of films that have done well all summer, such as Mad Max; Fury Road, San Andreas, Spy, the aforementioned Avengers flick and horror pic Insidious: Chapter 3.