Joe Biden's Administration Begins with Flurry of Executive Orders Reversing Trump Policies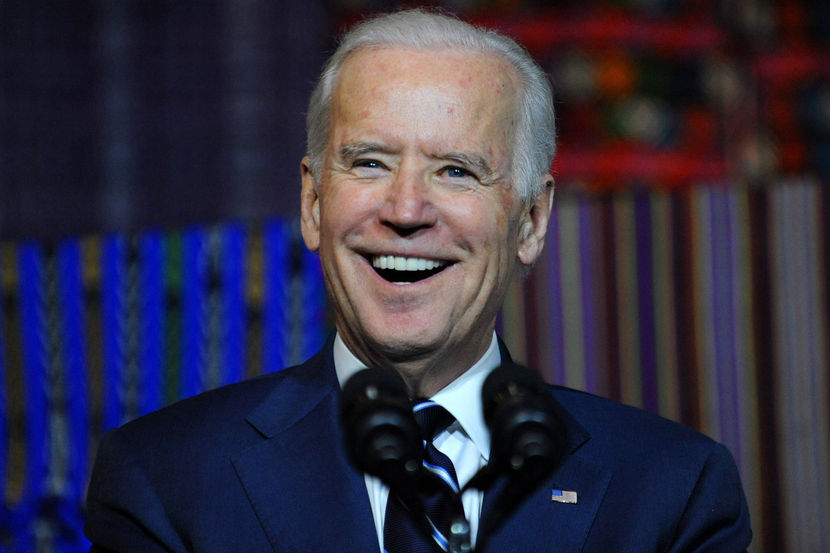 President Joe Biden began his administration on Wednesday by issuing 15 executive orders, many of them directly repudiating former President Donald Trump's policy positions. Biden signed the orders in the Oval Office shortly after taking the oath of office.
Using his new authority as the 46th U.S. president, Biden rejoined the World Health Organization (WHO) and the Paris climate agreement. Trump had left both over the course of his term, embracing climate change skepticism and blaming the WHO for inaction on COVID-19.
Biden also rescinded Trump's declaration of national emergency that allowed him to siphon money from the Pentagon to pay for construction of a wall along the U.S.-Mexico border. This was one of Trump's major campaign promises in 2016 but the promised wall was never completed. It is highly unlikely the new administration will press ahead with it now.
Trump's infamous Muslim travel ban has been revoked – another key promise Trump made in 2016 which was widely criticized for being discriminatory and imprecise. However, the damage from the ban may take time to properly repair.
Biden is expected to issue further executive orders on Thursday. It's his first full day in office his priorities will include tackling the ongoing COVID-19 pandemic that has cost the lives of more than 400,000 Americans so far. He has also proposed a sweeping economic relief plan that will require congressional approval.