Mike Pence Concedes to Kamala Harris—Ten Weeks After Election Loss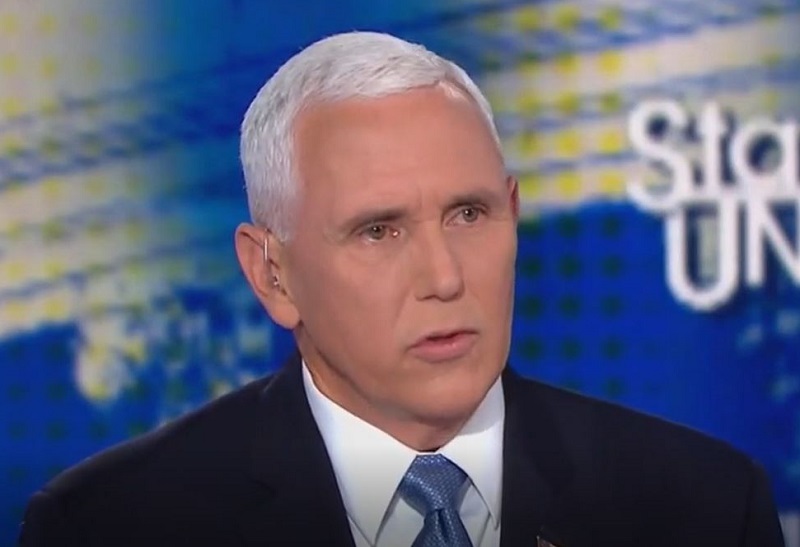 Vice President Mike Pence congratulated Kamala Harris in a phone call on Friday, the AP reported, marking the first known contact between the heads of the current and incoming administrations since Joe Biden was declared president-elect on November 7.
While President Donald Trump has not contacted Biden to concede the race and is planning on skipping his inauguration, Pence resisted pressure from the president to halt the counting of electoral votes in Congress last week and has said he will attend the inauguration.
World leaders issued public statements acknowledging the Biden-Harris ticket's victory after several cable networks declared the outcome final four days after Election Day, with the delay largely due to the amount of absentee ballots submitted. Yet as Trump falsely insisted that he won, Pence did not publicly push back against the president's unsubstantiated claims, and even into January supported Republican senators' attempts to object to the Electoral College results.
Pence "shares the concerns of millions of Americans about voter fraud and irregularities in the last election," spokesman Marc Short said in a statement on Jan 2.
"The Vice President welcomes the efforts of members of the House and Senate to use the authority they have under the law to raise objections and bring forward evidence before the Congress and the American people on January 6th."
But such evidence does not exist, as evident in the fact that the Trump campaign's more than sixty lawsuits alleging widespread voter fraud have been thrown out.