Donald Trump: 'I'm Ashamed' I Endorsed Georgia Governor Brian Kemp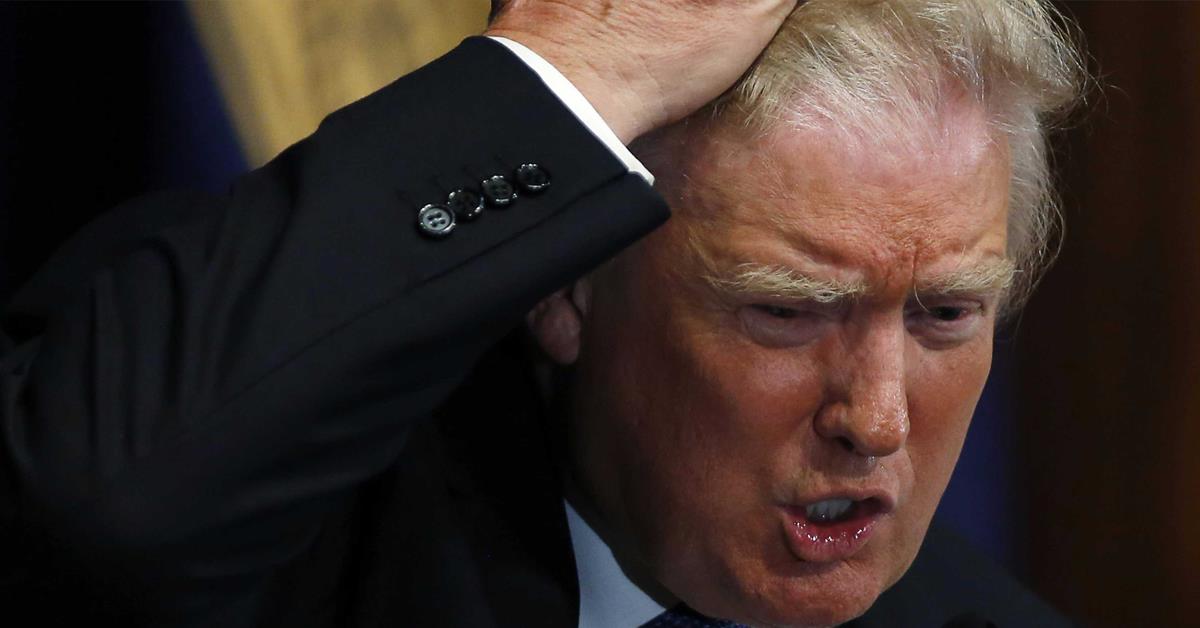 President Donald Trump lashed out at Georgia Governor Brian Kemp, a Republican who has been a staunch ally of the president. During an interview with Fox Business' Maria Bartiromo on Sunday where he again alleged the 2020 election was stolen from him, Trump said he regretted endorsing Kemp in 2018.
Trump complained about Dominion Voting Systems, a voting machine manufacturer, that has been the center of an unfounded conspiracy theory about votes being switched from him to President-elect Joe Biden. He placed blame on Georgia Secretary of State Brad Raffensperger and Kemp.
"Everything has to be approved by the legislature, and they had judges making deals, and they had electoral officials making deals like this character in Georgia who's a disaster," Trump said.
"And the governor's done nothing. He's done absolutely nothing," he said. "I'm ashamed that I endorsed him. But I look what's going on. It's so terrible."
Biden won the state of Georgia by 12,000 votes and despite challenges from the Trump campaign, his win there was certified following two recounts. Raffensperger, also a Republican, became the subject of strong criticism from the right and responded by dismissing unsubstantiated claims of voter fraud.
"This election was rigged. This election was a total fraud and it continues to be as they hide," Trump told Bartiromo, without providing evidence. "And the problem we have, we go to judges and people don't want to get involved."