Trump Reportedly Planning to Pardon Michael Flynn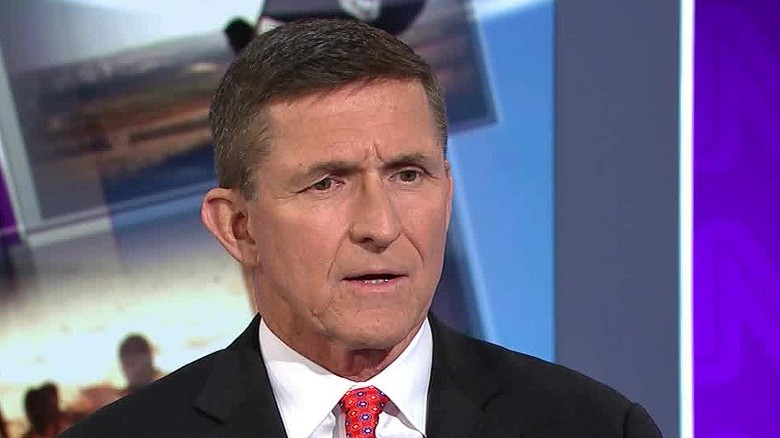 President Donald Trump intends to pardon former National Security Advisor Michael Flynn, according to a new report from Axios. Flynn was seen as one of the most likely to benefit from presidential pardons during the lame duck period.
Trump has reportedly told close confidants that he will pardon the retired lieutenant general, who plead guilty to lying to the FBI and agreed to co-operate with Special Counsel Robert Mueller's probe into potential links between the Trump campaign and Russia.
Flynn later sought to withdraw his guilty plea and the Department of Justice under Attorney General William Barr moved to drop all charges against him. However, federal District Judge Emmet Sullivan was not satisfied with the DOJ's motion and the result was a protracted legal battle which eventually resulted in the D.C. Circuit Court of Appeals ruling for Sullivan.
Flynn was Trump's first national security advisor but also the shortest serving in U.S. history. He resigned following the revelation that he had lied to Vice President Mike Pence about a phone call in 2016 with Russian Ambassador Sergey Kisylak. Flynn had urged Russia not to escalate its response to then President Barack Obama's sanctions on the country and misled Pence about the conversation.
More pardons are expected during the weeks Trump has left office, with speculation that other former associates like Paul Manafort and Roger Stone could benefit. There has also been the suggestion that the president could pardon himself, though this would be unprecedented.