Report: Minnesota Republicans Didn't Tell Democrats About Coronavirus Cases Before Floor Session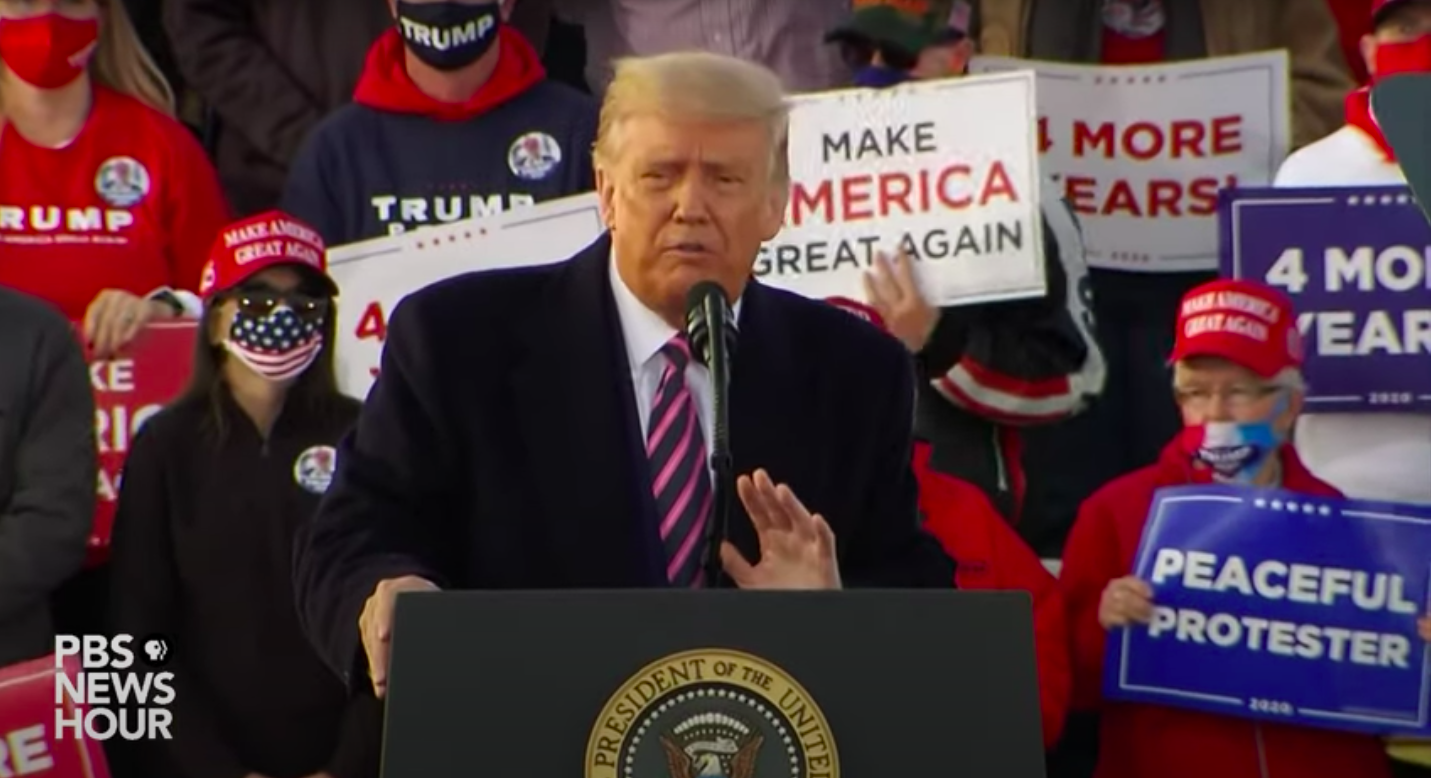 Members of Minnesota's Democratic-Farmer-Labor Party were not warned about positive coronavirus cases among a number of Republican elected officials and their staff prior to a floor session, according to the Star Tribune.
Instead, those in the GOP were informed in a Tuesday memo about the tests. In it, the Senate Republican chief of staff told all GOP staffers to work from home, including during a floor session on Thursday. But members of the DFL were not warned.
"It is outrageous and completely unacceptable that Senate DFLers were not notified of the recent COVID-19 outbreak among Senate Republicans prior to Thursday's floor session," the Senate minority leader said in a statement Friday.
"This lack of transparency is a blatant disregard for the health and safety of others: our DFL and nonpartisan staff, members, and the communities we go home to."
The state's health department reported a record number of single-day cases on Saturday: 8,703.