Actor Jon Voight: Combating 'Lie' That Biden Won Is 'Greatest Fight since the Civil War'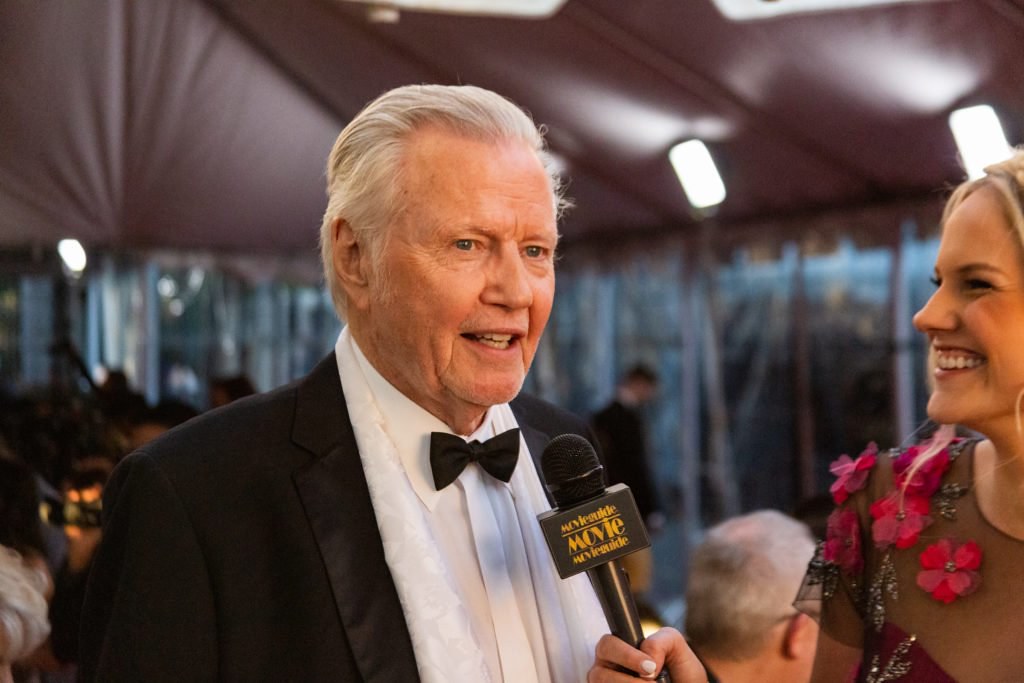 Actor Jon Voight has claimed that President-elect Joe Biden's election victory is a "lie" and that resisting it is the "greatest fight since the Civil War." Voight, who has been an outspoken supporter of President Donald Trump, reiterated unsubstantiated suggestions of voter fraud.
Voight posted a short video to Twitter with the caption: "We all know the truth." In the recording, Voight said the Democrat's victory is a lie that disgusts him. The race was called for Biden by the major news networks last week after it became clear he had reclaimed the so-called "Blue Wall" states.
"We must fight this corruption that has taken over and fight for the good that seems lost," Voight said.
We all know the truth pic.twitter.com/Jf2UXj1Vn0

— Jon Voight (@jonvoight) November 11, 2020
"Let us give our trust to God, and fight now for Trump's victory because we all know this ballot count is corruption like they are. So let us not back down. Let us fight this fight as if it is our last fight on earth."
Twitter flagged Voight's video with a warning that his claim about voter fraud is disputed. The social media site has repeatedly added warnings to similar claims, including several made by President Trump himself. Voight has previously described Trump as one of the country's greatest presidents.