Trump Says He'll 'Kiss Everyone in That Audience' at First Rally Following COVID Diagnosis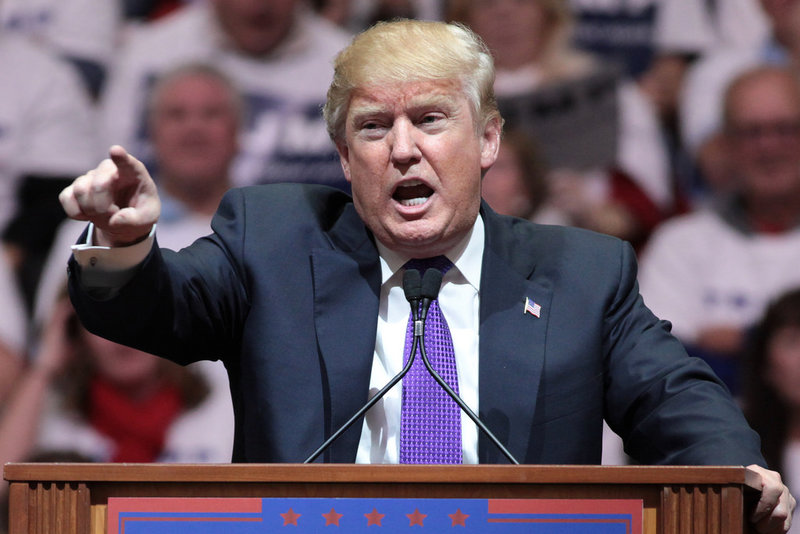 President Donald Trump joked on Monday that he wanted to kiss members of the crowd at this first in-person event since he tested positive for COVID-19 more than a week ago. The president told supporters in Sanford, Florida that he was feeling 'powerful' as he recovers from the virus.
"I went through it and now they say I'm immune," Trump said.  This is a claim he's made several times over the past few days. However, there is still scientific doubt about the nature of immunity to COVID-19, how long it lasts and whether a person can be re-infected.
"I feel so powerful. I'll walk in there, I'll kiss everyone in that audience. I'll kiss the guys and the beautiful women, just give you a big fat kiss," Trump said.
There was limited social distancing and mask-wearing at the rally, which took place at Orlando Sanford International Airport. Florida Governor Ron DeSantis also attended the event and was recorded high-fiving rally-goers without wearing a mask. He was also seen rubbing his nose.
"Oh, do I like Florida," Trump said, before getting on to the subject of the presidential election on November 3.
"Four years ago we had the same thing. We are going to lose Florida, they said four years ago," he said.
"Twenty-two days from now, we are going to win this state, we are going to win four more years in the White House!" he said. Polls show former Vice President Joe Biden with a narrow lead in the Sunshine State.