Cory Booker: Senate Should Hold Off on Supreme Court Nominee Since Voting Has Already Begun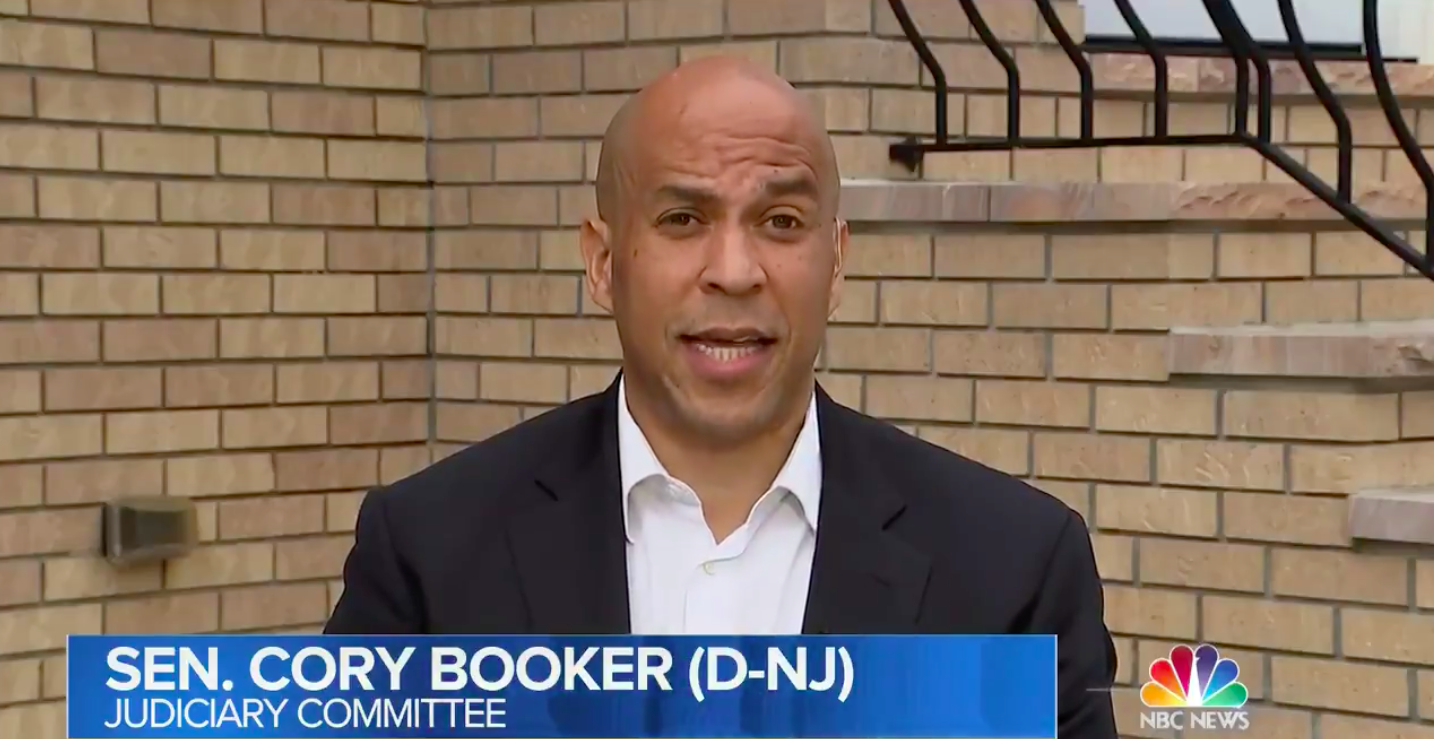 Sen. Cory Booker (D-NJ) said on Meet the Press on Sunday that it's too late for the Senate to consider any nominee to replace Ruth Bader Ginsburg on the Supreme Court because ballots have already been cast for the general election.
"Is there a line you would draw?" host Chuck Todd asked after bringing up Booker's comments following Justice Antonin Scalia's death in February 2016, which led Democrats supporting President Obama's replacement which Senate Majority Leader Mitch McConnell (R-KY) refused to consider.
"If voting has started and you're only a matter of weeks [away from the election], I think that that's too soon," Booker said.
Ginsburg died on September 18, when early voting was underway in Pennsylvania, Minnesota, South Dakota, Virginia and Wyoming. Several states have made adjustments to allow voters the opportunity to cast mail-in ballots if they don't want to visit their voting ward, and a record-number of these ballots is expected due to the pandemic.
Watch the video above, via NBC News.