U.S. Admits GOP Congressman Offered Julian Assange Pardon for Covering Up Russian Links to WikiLeaks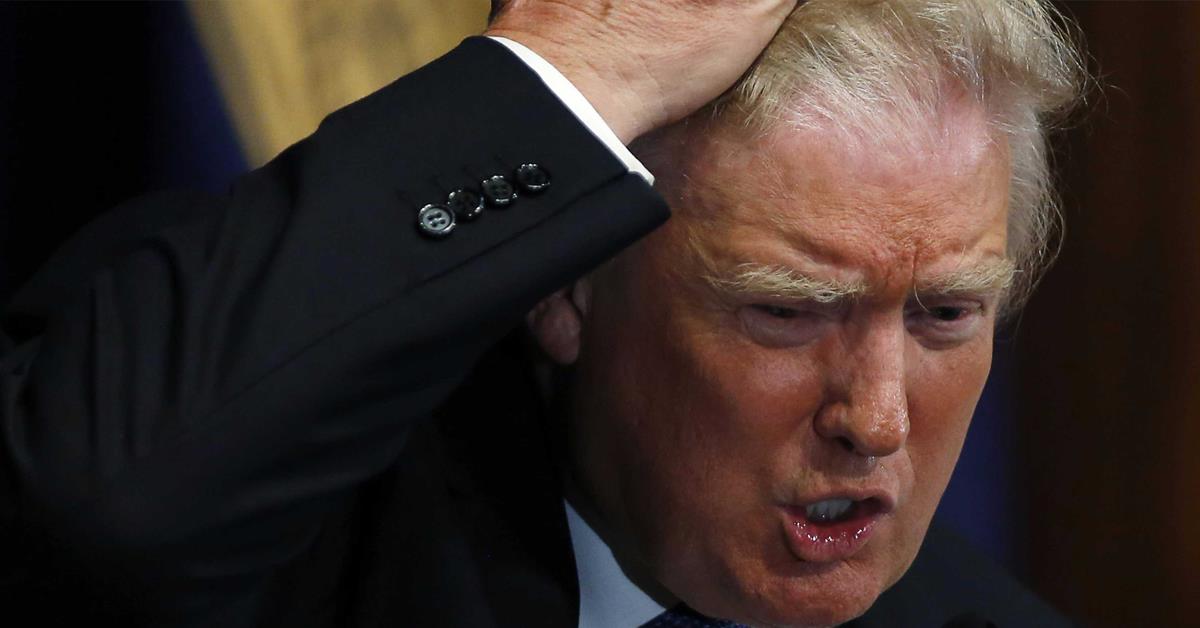 The United States has accepted in court that Republican Congressman Dana Rohrabacher offered WikiLeaks' Julian Assange a pardon from President Donald Trump if he covered up the fact that Russia provided the hacked emails from the Democratic National Convention to the site.
At Assange's extradition trial in London, lawyer Jennifer Robinson testified that she had attended a meeting with Rohrabacher, Assange and Trump backer Charles Johnson at the Ecuadorian embassy in 2017 where the pardon was offered.
"They stated that President Trump was aware of and had approved of them coming to meet with Mr. Assange to discuss a proposal—and that they would have an audience with the president to discuss the matter on their return to Washington, D.C.," Robinson said.
Lawyers for the United States did not dispute Robinson's account but denied that Trump had any knowledge of the offer.
"The position of the government is we don't contest these things were said. We obviously do not accept the truth of what was said by others," said James Lewis, representing the government.
Rohrabacher was known as Russian President Vladimir Putin's favorite congressman and admitted to offering to hep get Assange a pardon earlier this year. The White House has maintained that Trump knew nothing about it.