RNC Speakers Argue Trump Is the Candidate Who Will 'Embrace America's Strength'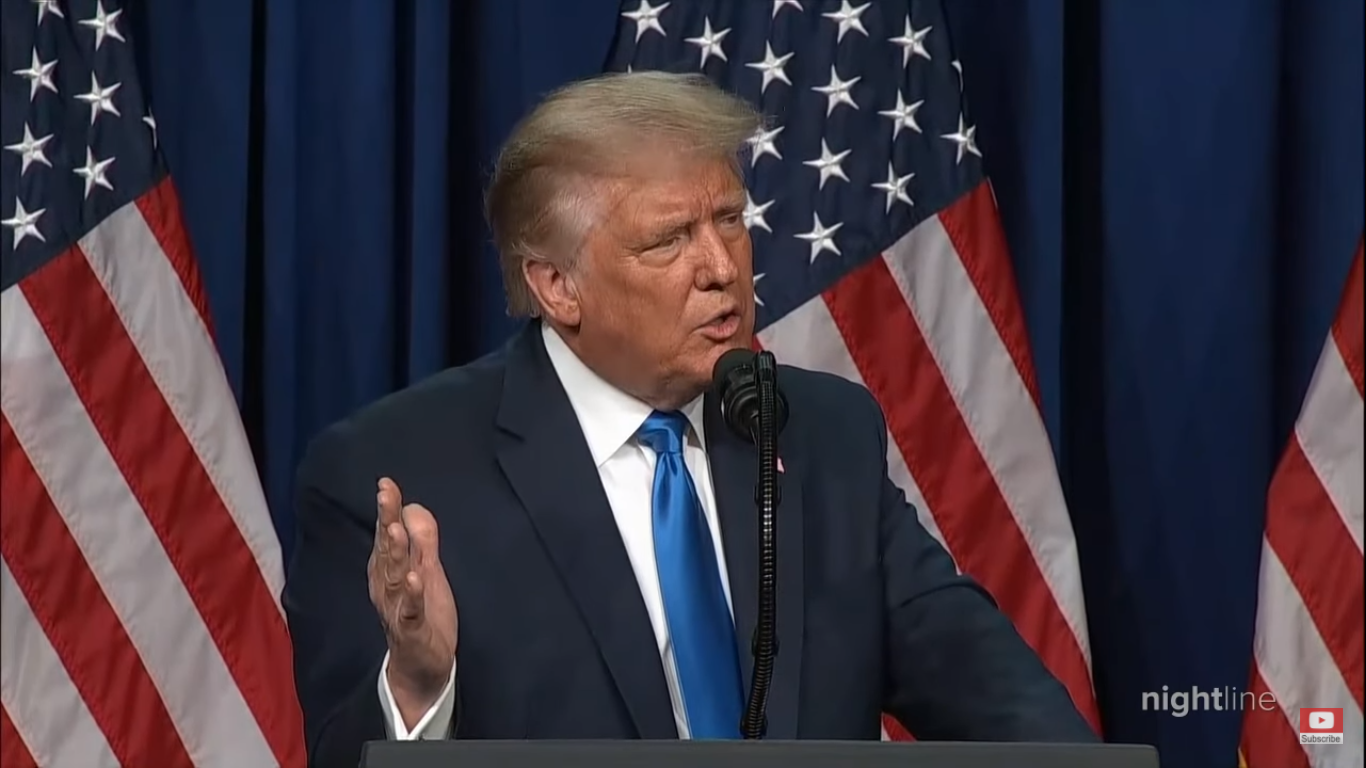 Speakers at the Republican National Convention on Monday night sought to portray President Donald Trump in positive terms and paint him as the man who can save the country from the 'chaos' that will come if Democrats regain the White House.
Most of the convention speakers delivered predictable fare and red meat to the Republican base, while offering a portrait of the U.S. under Trump that was misleading to say the least and drew strong criticism from global media outlets.
"We seek a nation that rises together, not falls apart in anarchy and anger. We know that the only way to overcome America's challenges is to embrace America's strength," said former North Carolina Governor Nikki Haley.
"We must choose the only candidate who has and who will continue delivering on that vision," she said.
The President's son, Donald Trump Jr., delivered a speech aimed at his father's core supporters, where he attacked former Vice President Joe Biden. Throughout the evening, speakers tried to depict Biden as a secret Marxist and left-wing extremist.
"It's almost like this election is shaping up to be church, work, and school vs. rioting, looting and vandalism," Trump Jr. said.
South Carolina Senator Tim Scott, who is an African American, offered a full-throated endorsement of Trump but his words are unlikely to have a substantive effect on Black Americans, whose votes are crucial in the upcoming election.
"We live in a world that only wants you to believe in the bad news — racially, economically and culturally polarizing news," the Senator said. "The truth is, our nation's arc always bends back towards fairness. We are not fully where we want to be, but thank God we are not where we used to be. We are always striving to be better."