Whoopi Goldberg Rebukes Meghan McCain Over False Claims About 'Women's March' Segment: 'I Was There!'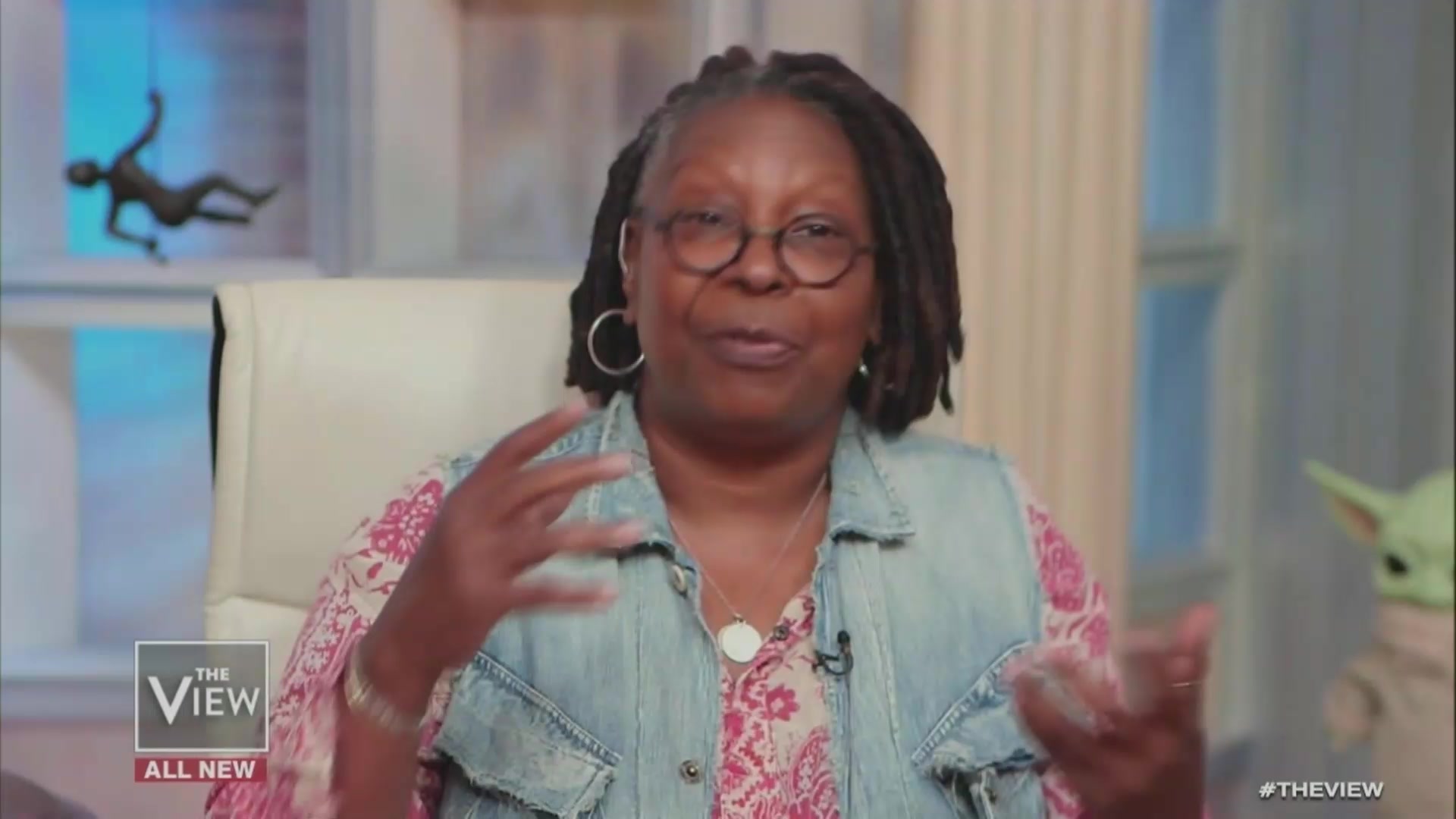 Resident conservative View host Meghan McCain once again got into a heated on-air spat with one of her co-hosts on Tuesday, this time over the details of a year-old interview with organizers of the Women's March.
The two went back-and-forth, with McCain repeatedly saying "no you weren't" in response to Goldberg insisting she was on the show the day The View panel—which included Goldberg—interviewed Women's March co-founders Tamika Mallory and Bob Bland. During that Jan. 14, 2019 broadcast, McCain repeatedly pressed Mallory on her past praise of Farrakhan.
"Yes I was, I sat right there," Goldberg shot back. "I will get it for you so you can see what I'm talking about, we had both women on."
Read the rest of the piece at The Daily Beast.
Watch the clip above, via ABC.