Canadian Prime Minister Justin Trudeau Declines Invitation to White House to Celebrate Trade Deal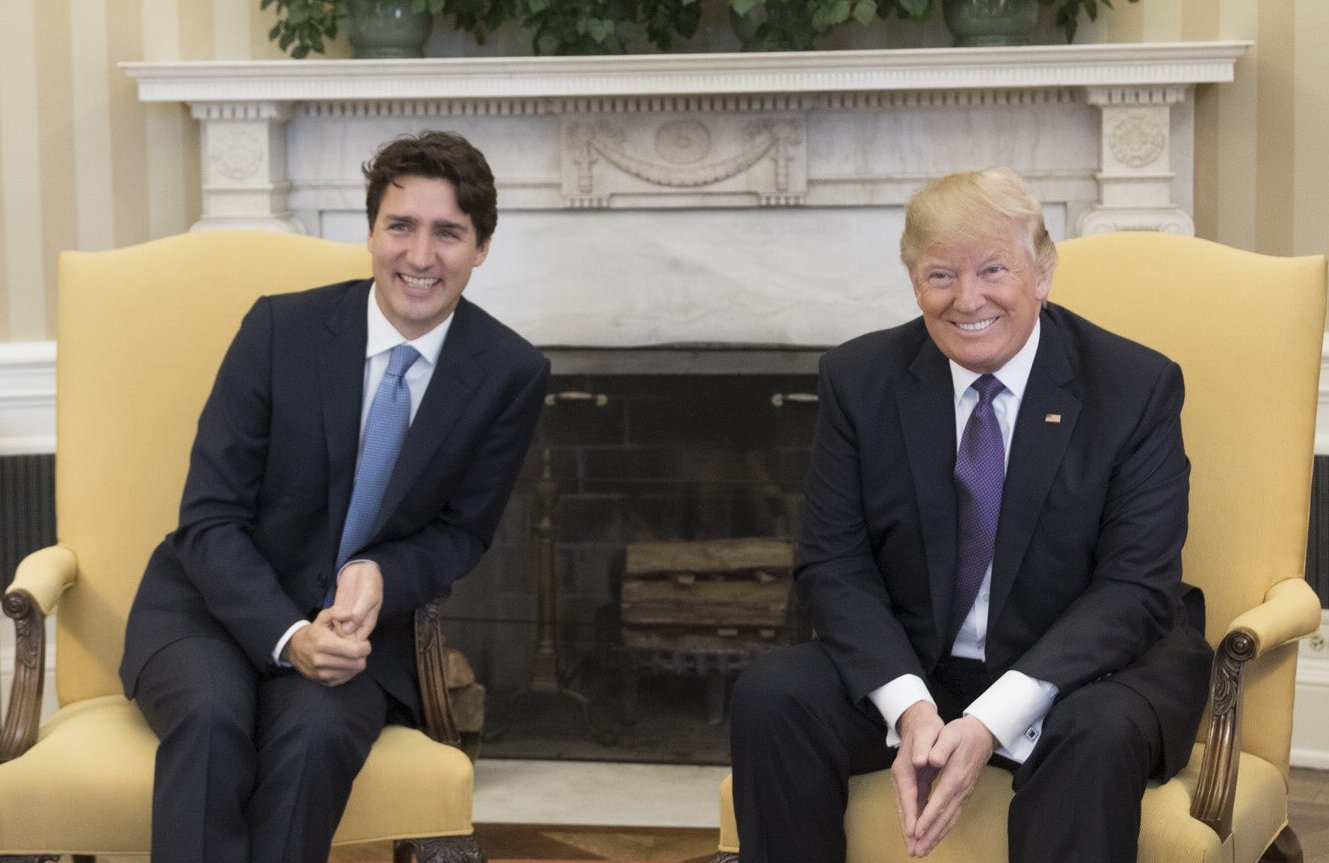 The Prime Minister of Canada, Justin Trudeau, has turned down an invitation to the White House to celebrate a new trade agreement between his country, the United States and Canada. Trudeau's decision could be seen as a snub to President Donald Trump.
President Andrés Manuel López Obrador of Mexico will attend the event and meet Trump on Wednesday.
"We wish the United States and Mexico well at Wednesday's meeting," the Prime Minister's office said.
"While there were recent discussions about the possible participation of Canada, the prime minister will be in Ottawa this week for scheduled cabinet meetings and the long-planned sitting of parliament."
Obrador reportedly urged Trudeau to attend the event to mark the USMCA – a trade deal that will replace NAFTA, which President Trump has repeatedly attacked. However, the Canadians have issues with some provisions of the agreement.
"We're obviously concerned about the proposed issue of tariffs on aluminum and steel that the Americans have floated recently," Trudeau told the pres last week.
These tariffs are a point of contention between Canada and the U.S. and have contributed to a noticeable breach in relations between the two countries. President Trump has also attacked Trudeau, whose country has long been one of America's closest allies and economic partners.