Trump Slams 'Grossly Incompetent' Obama as Strategy Aimed at Former President Seems to Emerge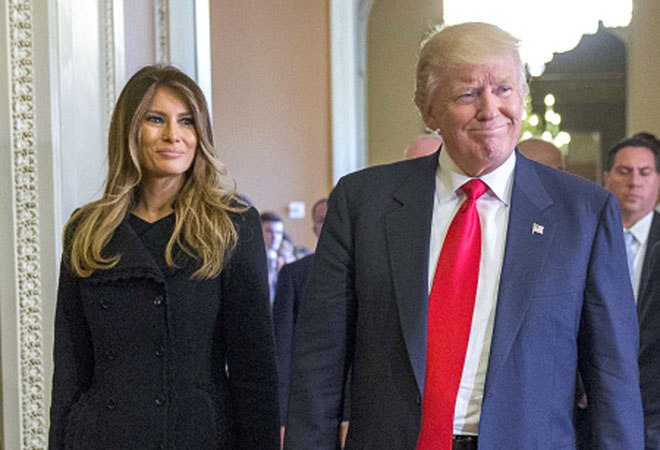 President Donald Trump accused his predecessor, Barack Obama, of being grossly incompetent on Sunday in response to Obama's criticism of the Coronavirus response. Trump's comments may be part of an emerging strategy designed to win him reelection.
"We did a lot of terrific meetings, tremendous progress is being made on many fronts, including coming up with a cure for this horrible plague that has beset our country," Trump told reporters.
When asked about Obama, Trump repeated a claim he'd made many times in the past.
"Look, he was an incompetent president. That's all I can say. Grossly incompetent," Trump said.
The President was responding to Obama's comments at a virtual graduation event where he didn't name Trump or any official but very clearly criticized the administration for its failures and lack of leadership.
"This pandemic has fully, finally torn back the curtain on the idea that so many of the folks in charge know what they're doing," Obama said.
The clash between Trump and Obama may fuel the President's campaign as it takes aim at the Democrat. Trump has pushed the 'Obamagate' conspiracy theory since his Justice Department moved to drop the case against Michael Flynn.
It looks as though the Trump campaign is trying to pivot toward attacks on Obama – who remains very popular with the American people – as a means to get to presumptive Democratic nominee Joe Biden. How successful this plan will be remains to be seen.