Brazilian Minister in Hot Water After Linking Coronavirus to Chinese 'Plan for World Domination'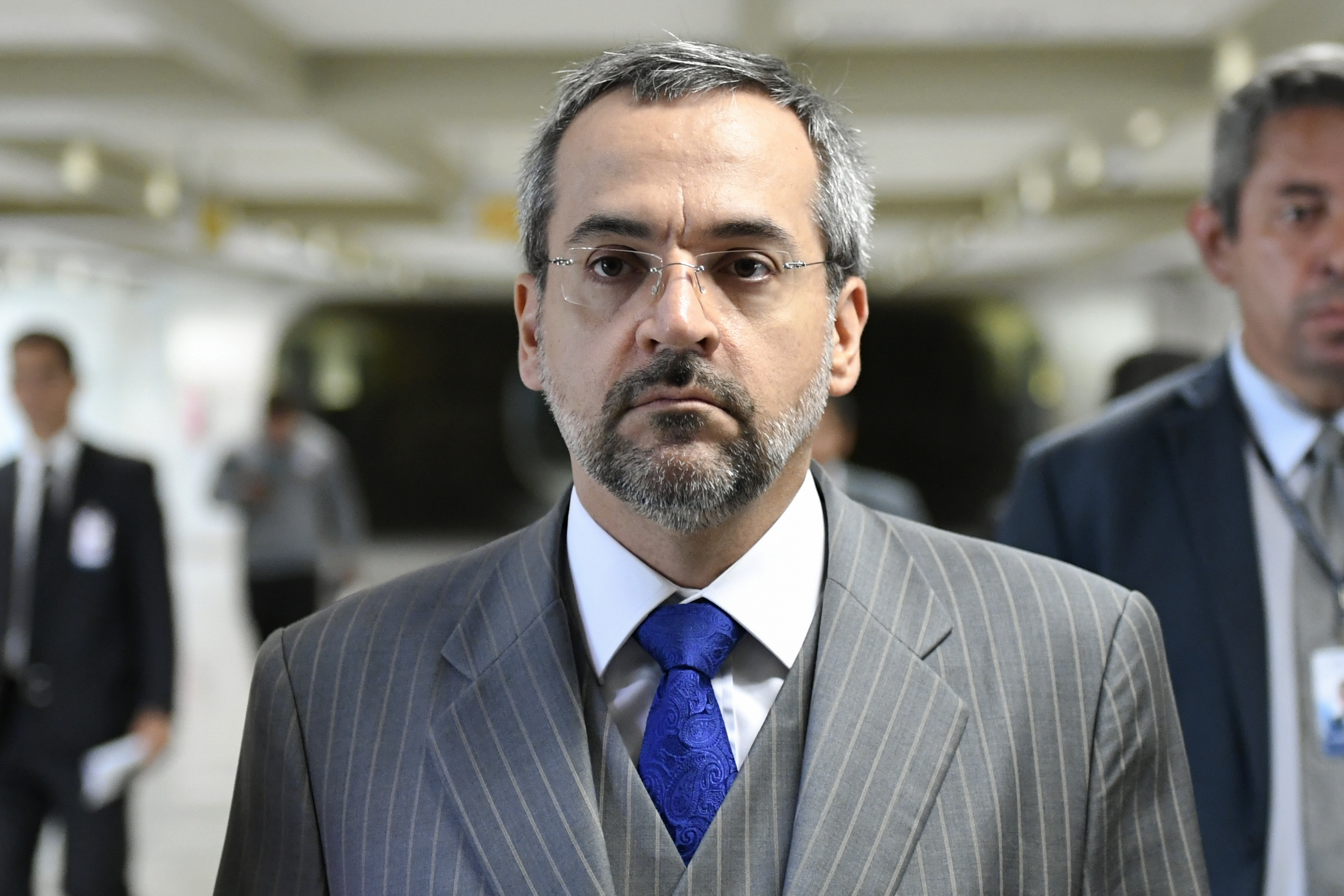 The Chinese government has responded with outrage to a tweet from a Brazilian minister suggesting Covid-19 is part of a plot to take over the world. Abraham Weintraub is part of the far-right government of President Jair Bolsonaro and tweeted the claim on Saturday.
"Geopolitically, who will come out stronger from this global crisis?" Weintraub asked.
"Who in Brazil is allied with this infallible plan for world domination?" he said in Portuguese. Weintraub spelled Brazil as 'BLazil – changing an 'r' for an 'l' in a way commonly used to mock Chinese people's pronunciation of words in some Western languages.
The Chinese embassy in Brazil called the tweet 'absurd and despicable' and 'highly racist.'
"The Chinese government expects an official explanation from Brazil," Ambassador Yang Wamming said.
Weintraub has defended his remarks. They come amid rising tensions between the two countries, despite the fact China is Brazil's largest trading partner.
"If they sell us 1,000 ventilators, I'll get down on my knees in front of the embassy, apologize and say I was an idiot," Weintraub said.
Weintraub's comments are similar to some claims made by U.S. conservative figures and right-wing media outlets, seeking to blame China for Coronavirus and suggesting the country should face consequences of some kind.