Ivanka Trump and William Barr Met Australian Official Who Has Coronavirus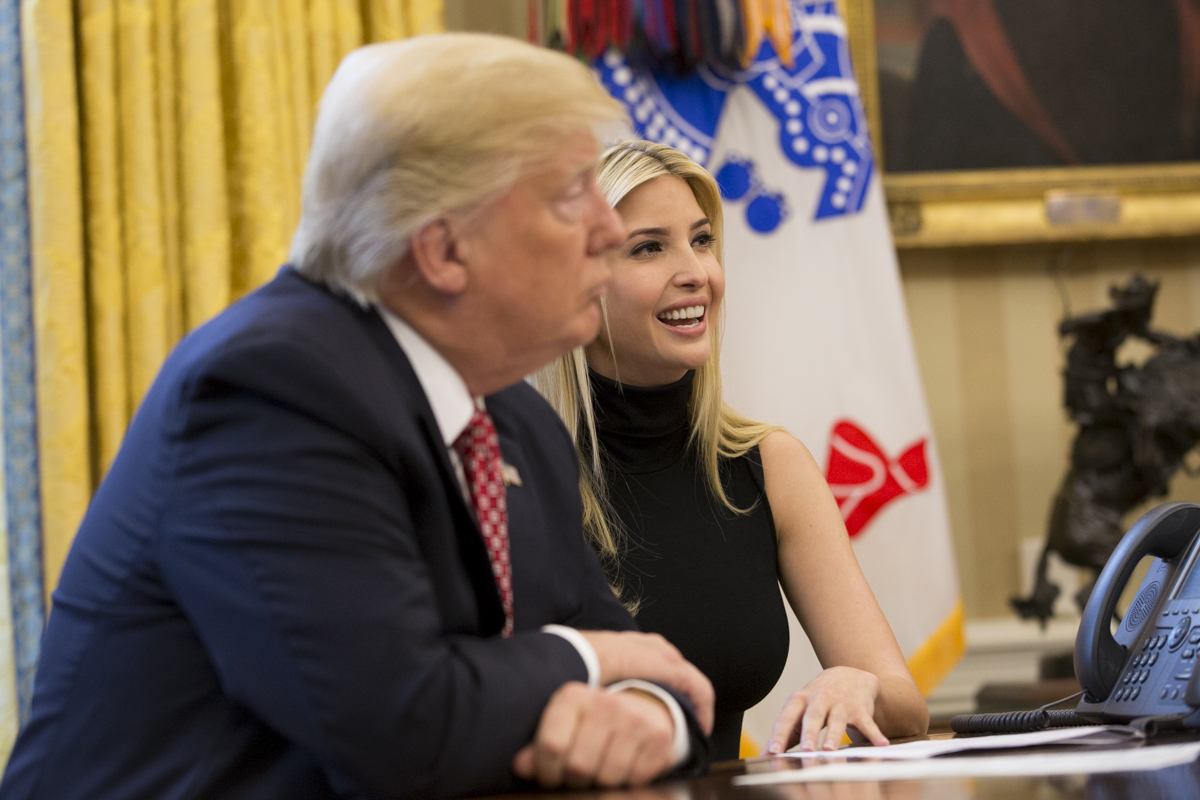 Attorney General William Barr and the President's daughter, Ivanka Trump, both met with an Australian official who has been diagnosed with the Coronavirus. They are the latest people close to President Donald Trump who've had contact with someone who has the disease.
Conservative politician Peter Dutton reported that he's tested positive for Covid-19 on Twitter. He met Barr and Trump on 6 March.
CNN: Peter Dutton – shown here meeting with Barr and Ivanka Trump – said that he woke up on Friday morning "with a temperature and sore throat" and was "subsequently tested for COVID-19." Dutton was advised by Queensland Health that his tests returned positive on Friday afternoon https://t.co/80awRXFnyw

— Manu Raju (@mkraju) March 13, 2020
"I feel fine and will provide an update in due course," he said. However, his diagnosis should encourage both Barr and Ivanka Trump to enter self-isolation.
— Peter Dutton (@PeterDutton_MP) March 13, 2020
President Trump has also recently been in contact with one Brazilian official who's tested positive for the virus and he's met with Republicans who are now in self-isolation after interacting with a man at CPAC who tested positive for the disease, which the World Health Organisation now says is a pandemic.
The White House maintains that the President has not been tested for Covid-19 but an increasing number of those close to him appear to have been exposed to the virus.