Ted Cruz Is in Self-Imposed Quarantine After Shaking Hands With Man Who Has Coronavirus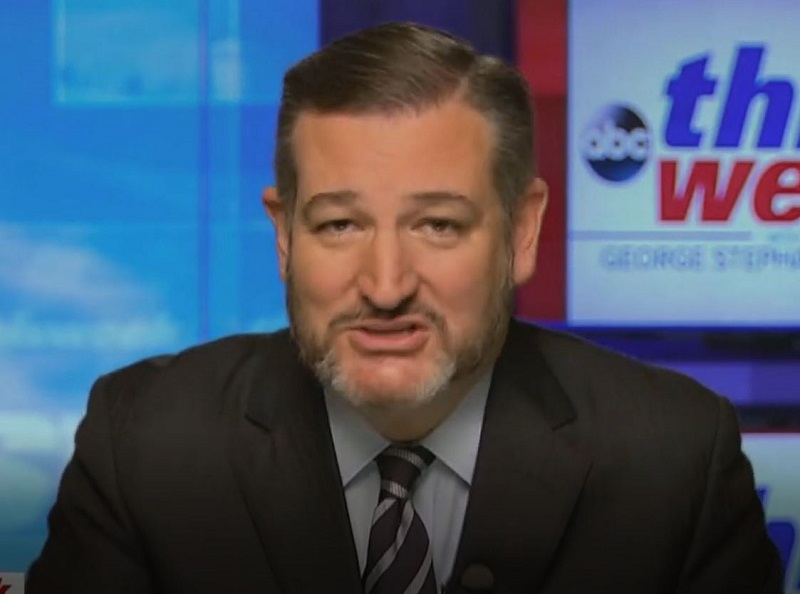 Senator Ted Cruz is self-isolating following contact with a man who has the Coronavirus. The Texas Republican has chosen to quarantine himself, as many others already have, so that he does not risk spreading the disease to others if he has it.
GOP Congressman Paul Gosar is also self-isolating. Cruz and Gosar had contact with an infected individual at the Conservative Political Action Conference in Washington, DC. CPAC is a major event for the country's conservatives that has now been marred by a guest who tested positive for the virus.
Today I released the following statement: pic.twitter.com/XGXEa4ozcg

— Senator Ted Cruz (@SenTedCruz) March 8, 2020
Cruz will self-isolated in his Texas home for 14 days. Gosar also had contact with the man at CPAC. He and three of his staff are now in self-imposed quarantine and his office will be closed for a week. It's important to note that neither Cruz nor Gosar have been diagnosed with Covid-19. They are merely taking precautions.
Several other high profile Republicans attended CPAC but there is no suggestion that any of them came into contacted with the infected person. Despite some speculation that Cruz may have had contact with President Donald Trump before self-isolating, this does not appear to be a concern.