CNBC's Rick Santelli Thinks 'We'd Be Better Off' if Everyone Got Coronavirus to Get It Over With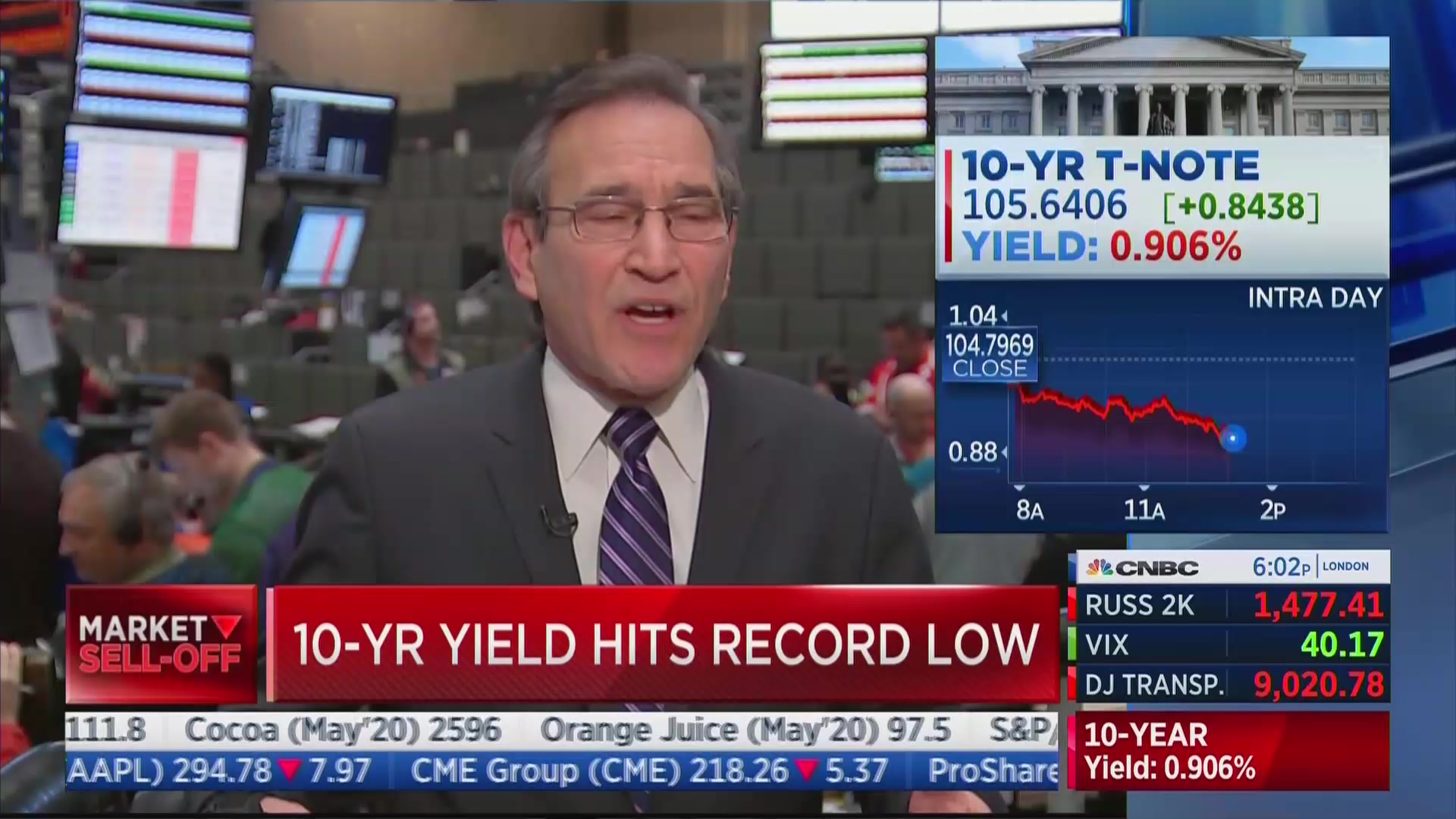 With markets once again plunging amid worsening coronavirus fears, CNBC editor Rick Santelli said on Thursday that maybe the world would be "better off" if everyone in the world was given COVID-19 so that we could all get it over and go about our business.
Acknowledging that "people are getting nervous," Santelli reminded viewers that he was "not a doctor" before offering up his opinion on what should be done with the growing outbreak in order to settle the financial markets.
"All I know is, think about how the world would be if you tried to quarantine everybody because of the generic-type flu," he declared. "Now I'm not saying this is the generic-type flu."
"But maybe we'd be just better off if we gave it to everybody," Santelli continued. "And then in a month it would be over because the mortality rate of this probably isn't going to be any different if we did it that way than the long-term picture, but the difference is we're wreaking havoc on global and domestic economies."
Read the rest of the piece at The Daily Beast.
Watch the clip above, via CNBC.