Michael Bloomberg Is Dropping Out of the Presidential Race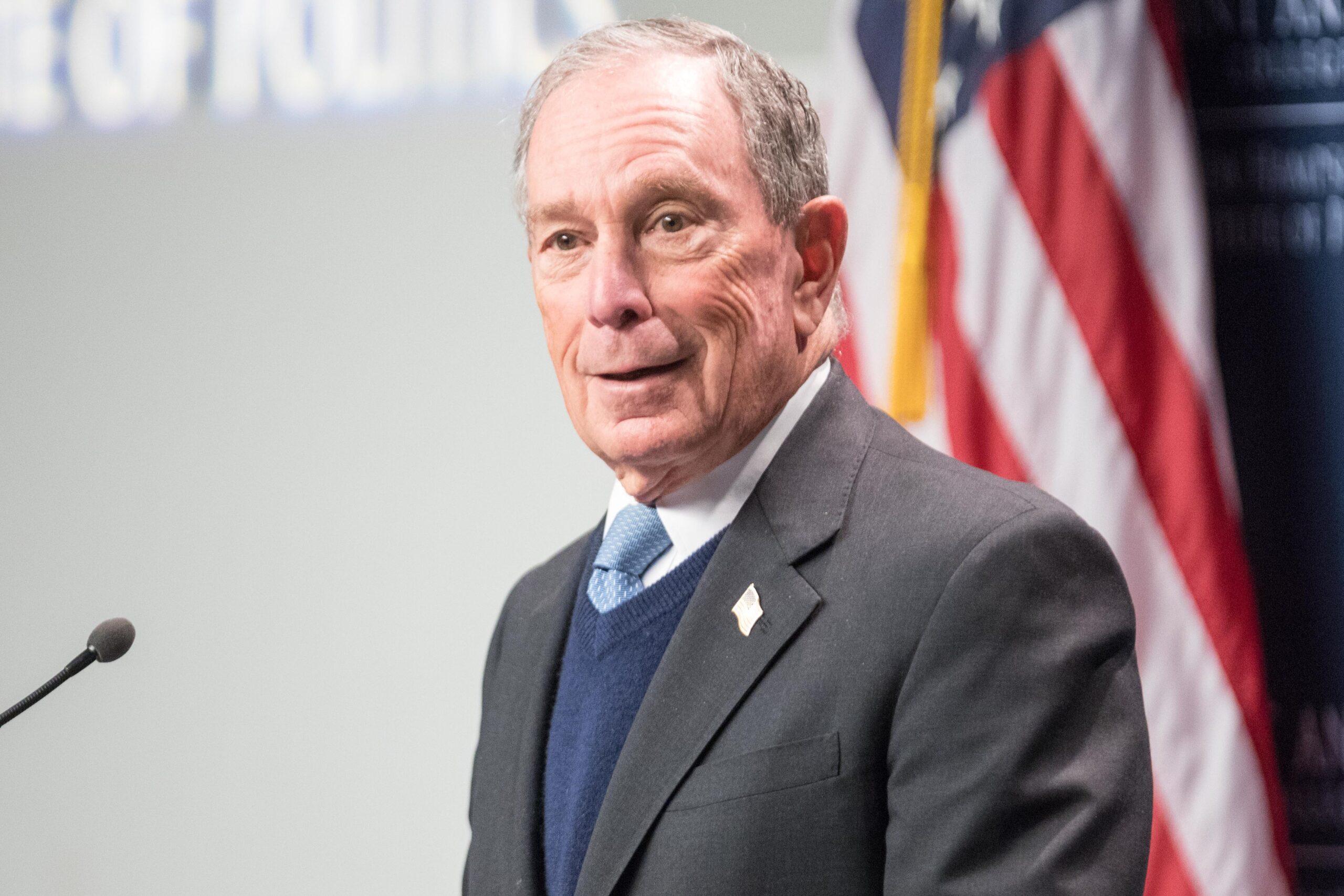 Former New York Mayor Michael Bloomberg is suspending his campaign for the Democratic presidential nomination. His decision follows a poor showing in yesterday's Super Tuesday primary contests. Bloomberg has spent millions on advertising his campaign.
"Three months ago, I entered the race for President to defeat Donald Trump," Bloomberg said in a statement.
"Today, I am leaving the race for the same reason: to defeat Donald Trump – because it is clear to me that staying in would make achieving that goal more difficult."
News from me: Bloomberg is dropping out more on @axios https://t.co/oAJpaBjaN8

— Alexi McCammond (@alexi) March 4, 2020
The billionaire has also endorsed former Vice President Joe Biden following his Super Tuesday successes.
"I've had the chance to work with Joe on those issues over the years, and Joe has fought for working people his whole life. Today I am glad to endorse him – and I will work to make him the next President of the United States."
Bloomberg's stated aim was to prevent someone like Senator Bernie Sanders winning the nomination. His endorsement of Biden is therefore unsurprising.