Former DNC Chair Donna Brazile Tells RNC Chair to 'Go to Hell!' Live on Fox News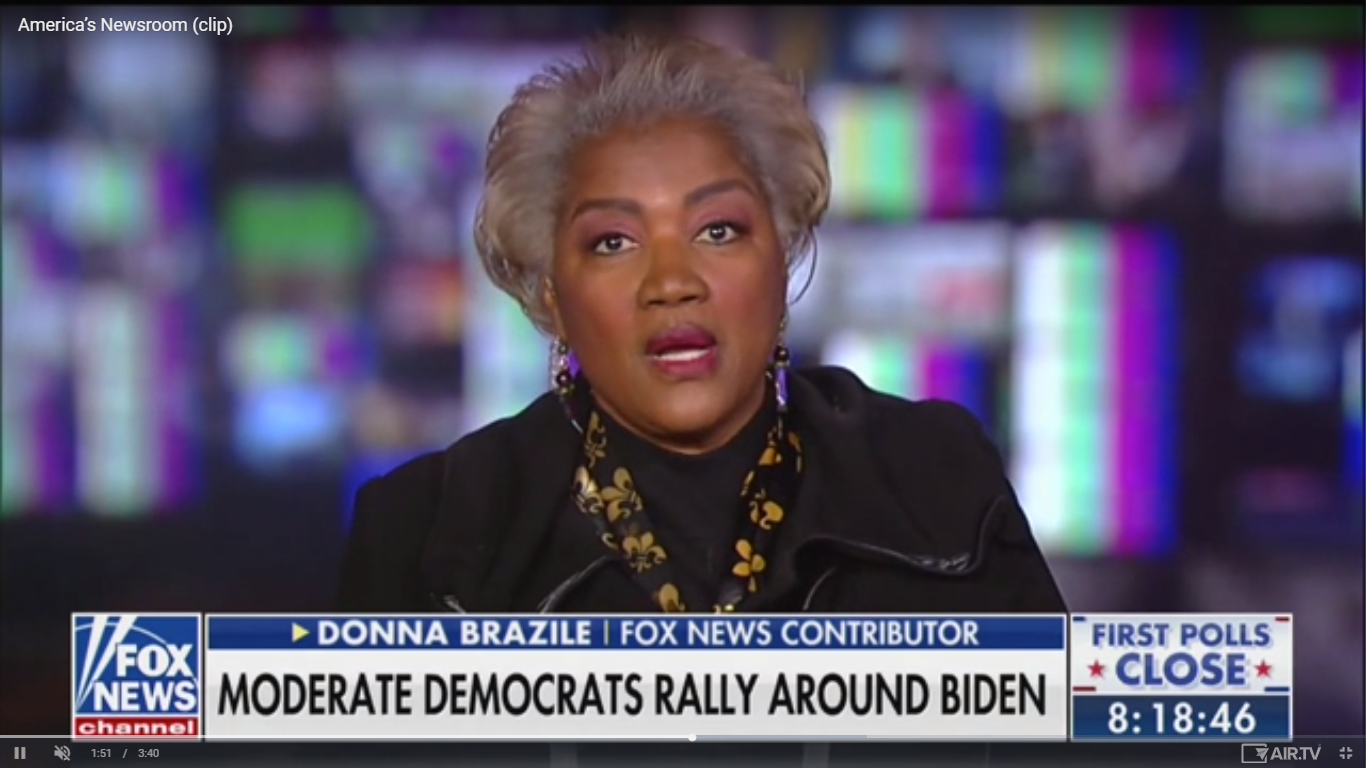 Former interim chair of the Democratic National Committee Donna Brazile made it very clear on Wednesday what Republican National Committee chair Ronna McDaniel could do with her opinions on the Democratic race. Brazile was responding to comments McDaniel had made earlier.
"It does depend on how big a lead that Sanders takes out of California is," McDaniel had said. "If he picks up a huge proportion of delegates. I don't see anybody getting out soon. It is leading towards a brokered convention, which will be rigged against Bernie if those superdelegates have their way on that second vote."
Brazile responded by saying McDaniel could 'stay the hell out of our race' and that she was 'sick and tired' of Republican commentary on the Democratic race.
"First of all, they don't have a process," Brazile said. "They are canceling primaries. They have winner-take-all. They don't have the kind of democracy that we see on the Democratic side."
"For people to use Russian talking points to sow division among Americans is stupid," Brazile said. "So Ronna, go to Hell! This is not about — go to Hell! I'm tired of it."
When the Fox anchors suggested they would have to bring McDaniel back on to respond, Brazile said: "I'm all about reconciliation."
"It is Lent. I'm trying to keep my karma. But stop lying about the Democratic process," she said.
Watch the video above, via Fox News.