Iranian Vice President who Spoke for 1979 Hostage Takers Diagnosed with Coronavirus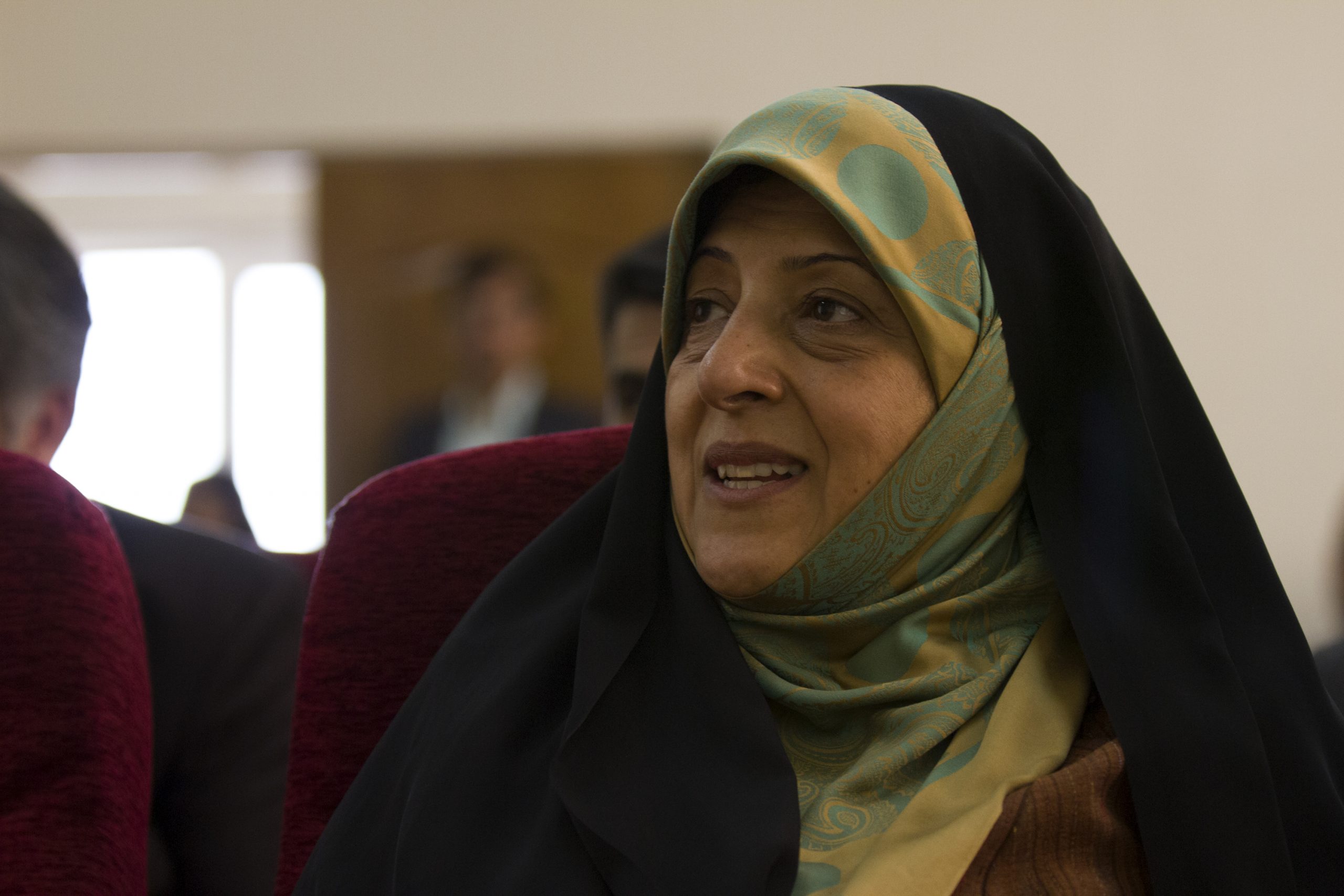 Iranian Vice President Masoumeh Ebtekar has been diagnosed with Coronavirus as the number of cases in the country has reached 254. Ebtekar is the most high profile case of the disease, which it appears Iran is struggling to cope with.
Ebtekar is most famous in the West as the spokesman for the 1979 hostage takers. Iranian revolutionaries took over the U.S. embassy and took American citizens hostage in one of the biggest international crises of President Jimmy Carter's administration. Ebtekar spoke for the Iranians and was known as 'Mary'.
Iran has the highest death toll from the virus outside of China, with 26 people having died so far. Iran remains under U.S. sanctions.
In a related decision, the government of Saudi Arabia has halted the annual pilgrimage, known as the Hajj, which is one of the religious duties of the world's Muslims. Authorities are reportedly concerned about pilgrims spreading disease. The Iranian holy city of Qom is the epicenter of the virus in that country and many of the faithful could be expected to travel from there to Saudi Arabia.
"Saudi Arabia renews its support for all international measures to limit the spread of this virus, and urges its citizens to exercise caution before traveling to countries experiencing Coronavirus outbreaks," the Saudi foreign ministry said.