Trump Is 'Furious' About Stock Market Slide and Blamed CDC, Report Claims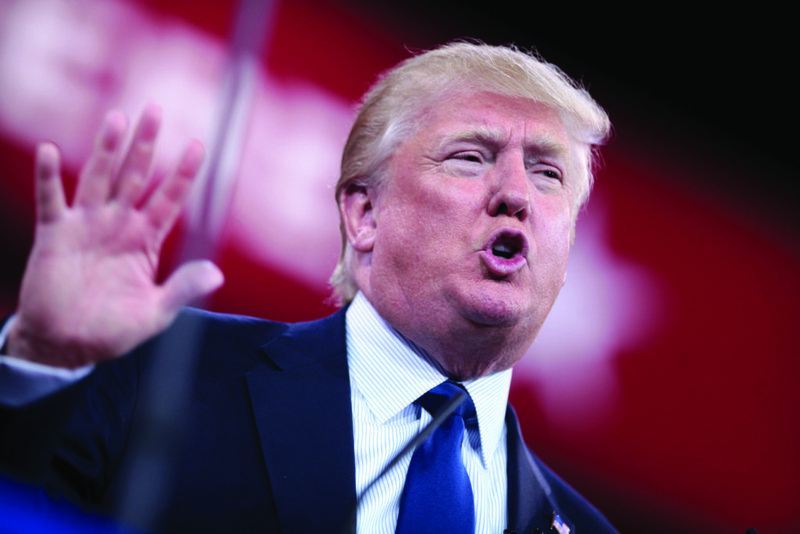 President Donald Trump is reportedly furious about the 1,000 point drop in the Dow due to the Coronavirus and has blamed the Centers for Disease Control (CDC) for spooking investors. The stock market fell significantly on worries about the virus.
The President has instructed aides not to make predictions about the disease that could further affect markets. The administration has cut funding for the CDC but now finds itself relying on it as more and more cases of Coronavirus are reported.
"The Coronavirus is very much under control in the USA. We are in contact with everyone and all relevant countries. CDC & World Health have been working hard and very smart. Stock Market starting to look very good to me," Trump tweeted.
However, Trump has repeatedly downplayed the virus and misstated the number of reported cases in the United States. He has continually cited the stock market as evidence of his strong economic performance but the recent sharp decline has shown the limit of his influence.
The White House will seek $1.25 billion in emergency funding to tackle the virus and will push for up to $2.5 billion. Despite these moves, the administration is trying to contain any discussion about the disease that could further damage stock markets.