Fox News Personalities Come to Neil Cavuto's Defense After Trump Attacks Him at Rally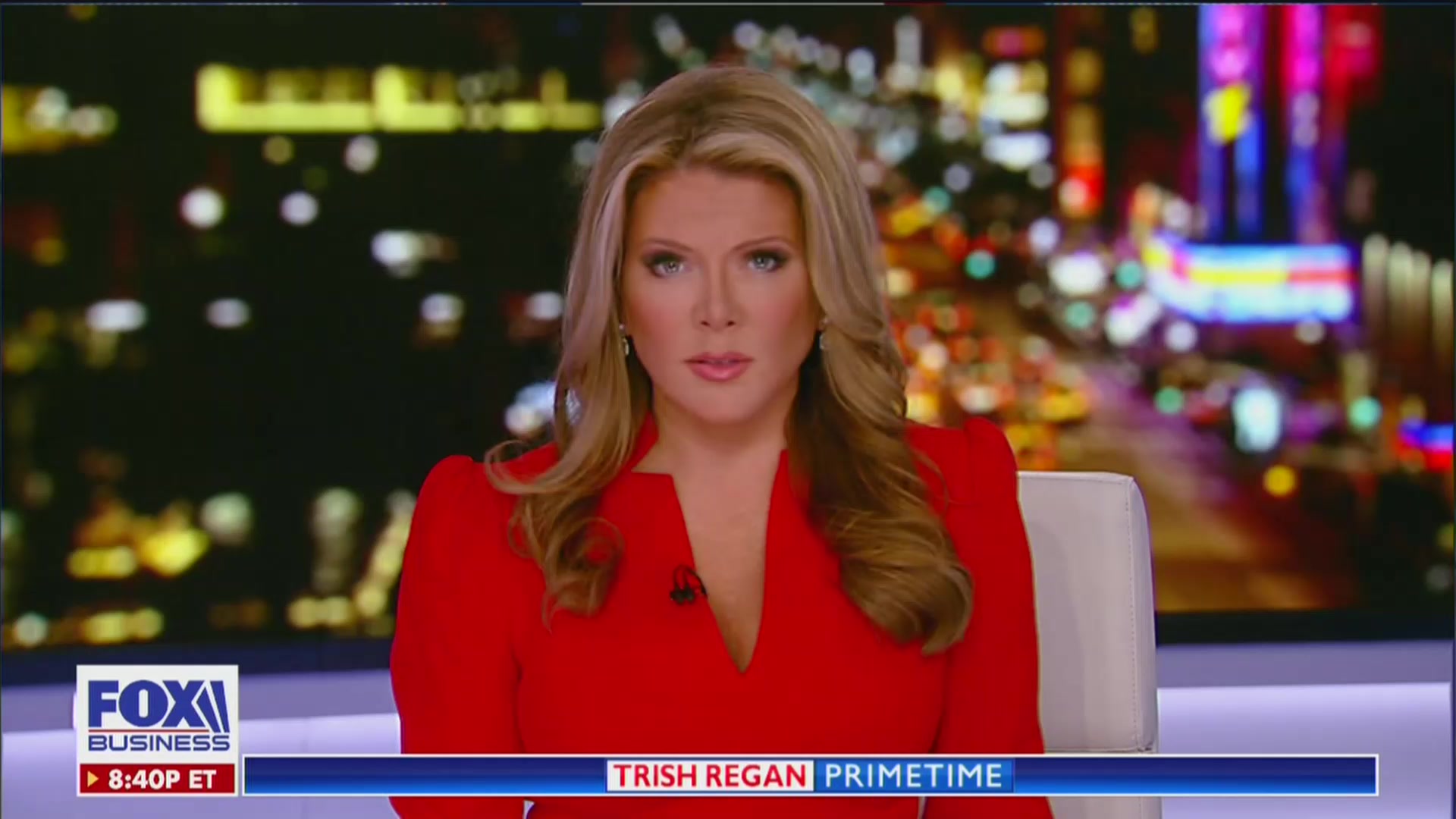 President Donald Trump once again took aim at a Fox News host for being insufficiently loyal to him, mocking anchor Neil Cavuto at a Colorado rally on Thursday night hours after blasting him on Twitter over a segment about Trump's "cringeworthy" 2016 debate performances.
Fox Business Network host Trish Regan, who was on the air during the president's rally, also came to the defense of Cavuto, who also anchors a daily program on Fox Business.
"It's come to my attention the president, while speaking to the crowd in Colorado Springs, said something disparaging against one of my colleagues," Regan noted. "He's someone who started this network, Fox Business, and someone who is the utmost journalist and always fair."
"I can tell you that about Neil. He is a fair person, a fair guy, and a good man," she added. "So I'm disappointed that the president said those things. Because Neil Cavuto is one guy who doesn't deserve it."
Read the rest of the piece at The Daily Beast.
Watch the clip above, via Fox News.