Rush Limbaugh: Trump Told Me Not to Apologize Over My Homophobic Mayor Pete Comments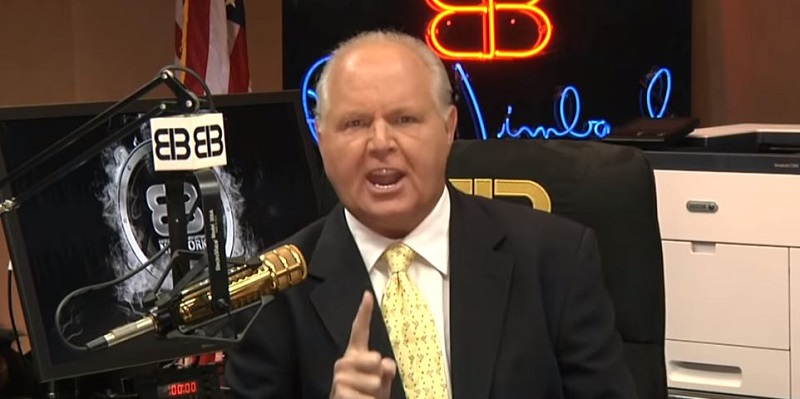 Conservative talk radio host Rush Limbaugh addressed the controversy over his homophobic attacks on Democratic presidential candidate Pete Buttigieg, revealing on air Tuesday that President Donald Trump called him up and told him to "never apologize" for the remarks.
"I told the White House, 'Look, I've got a medical procedure in 10 minutes. Can you have the president call me back in 35?'" Limbaugh added. "And they did."
The conservative talker then pointed out what Trump had to say when he called later.
"So, he called back, and he said 'Rush, I just got to tell you something. Never apologize, don't ever—' and I said, 'For what?'" Limbaugh noted. "Well, I had no idea this thing had even bubbled up, you know? I'm doing the medical thing that I have to do here. And I wasn't even aware of this."