Michael Bloomberg Qualifies for the Next Democratic Debate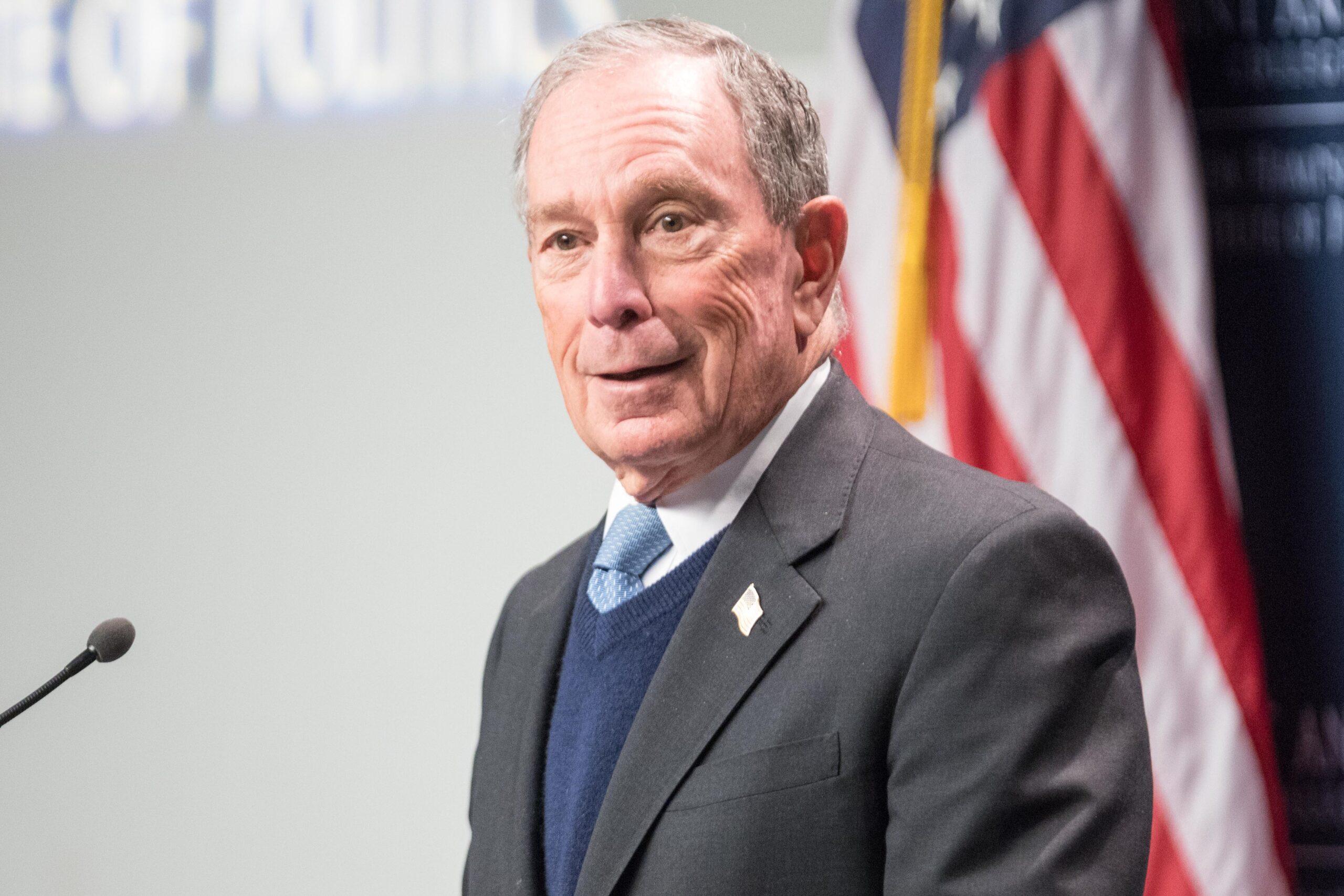 Former New York Mayor Michael Bloomberg has qualified for the next Democratic presidential debate. The billionaire will join his rivals on stage on Wednesday. This will be the first time Bloomberg has appeared alongside the other Democrats.
An NPR/PBS NewsHour/Marist poll shows Bloomberg on 19% nationwide. This is the fourth qualifying poll for the debate that showed Bloomberg on at least 10%. This is a success for Bloomberg, who has spent millions of his own money on advertising.
Though Bloomberg didn't compete in Iowa or New Hampshire, he has focused on later states in the hope that he can pick up traction for Super Tuesday. Bloomberg's strategy is unusual but this poll and others seem to show he's made a significant impact.
Bloomberg's ads have strongly targeted President Donald Trump and won praise, but his record has been attacked by his rivals. In particular, his support for the controversial Stop and Frisk policy while mayor has become a major issue. He has apologized, however.
It remains to be seen how Bloomberg will perform on the debate stage. Vermont Senator Bernie Sanders is currently the front runner but his progressive policies could put off more centrist Democratic voters as the contest goes on. The spending spree on ads has definitely benefited the New York billionaire's chances.