Trump Campaign Tweets Photo of Air Force One from 2004, Claims Trump Is On Board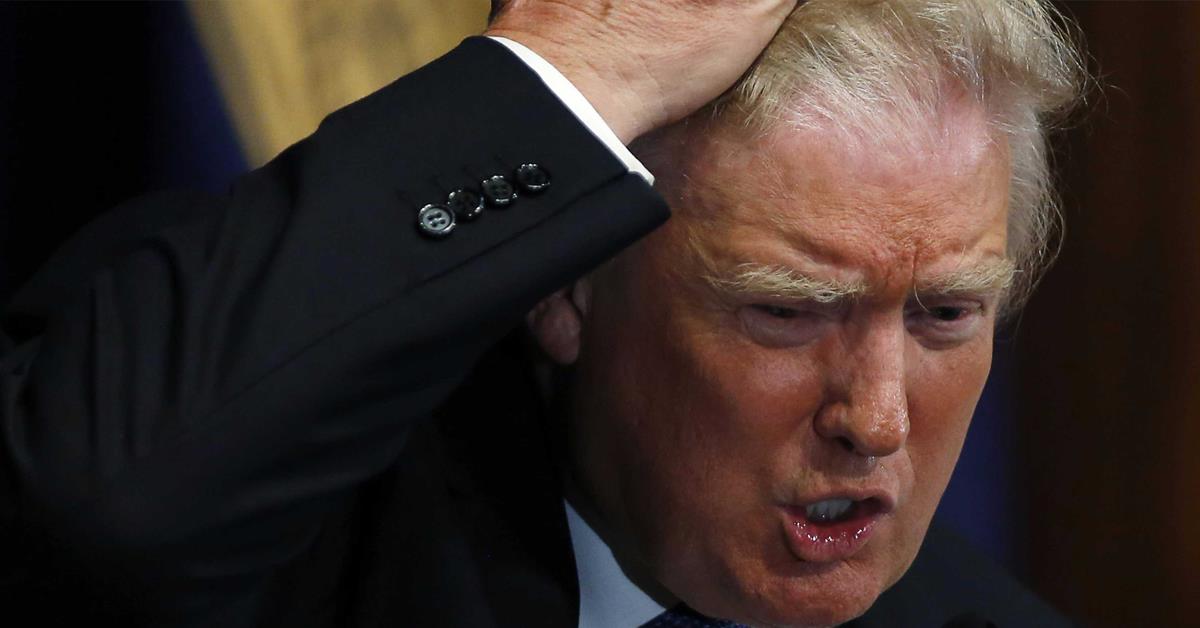 President Donald Trump's campaign was forced to delete a photo of Air Force One yesterday after falsely claiming it was an image of Trump's arrival at the Daytona 500. In reality, the photo was 15 years old and depicted former President George W. Bush's plane.
"[email protected] won the #Daytona500 before the race even started," Trump campaign manager Brad Parscale tweeted.
Parscale deleted the photo after users pointed out that it wasn't new but was, in fact, taken by photographer Jonathan Ferry in 2004. Parscale then tweeted another, less impressive photo of the President's attendance at Daytona 500.
The presidential car made a lap of the course before the race began in a viral moment that was widely mocked. Trump had anticipated a friendly crowd at the event but the debacle over the photo and the comical sight of his car doing a circuit dented the effect.
This is not the first time the Trump team has been accused of using old or misleading photos on social media. Within the first month of his presidency, the administration was ridiculed for releasing photos supporting the idea that Trump's inauguration crowd had been the largest in history.