John Kelly: 'You Are Not an Informed Citizen' if 'You Only Watch Fox News'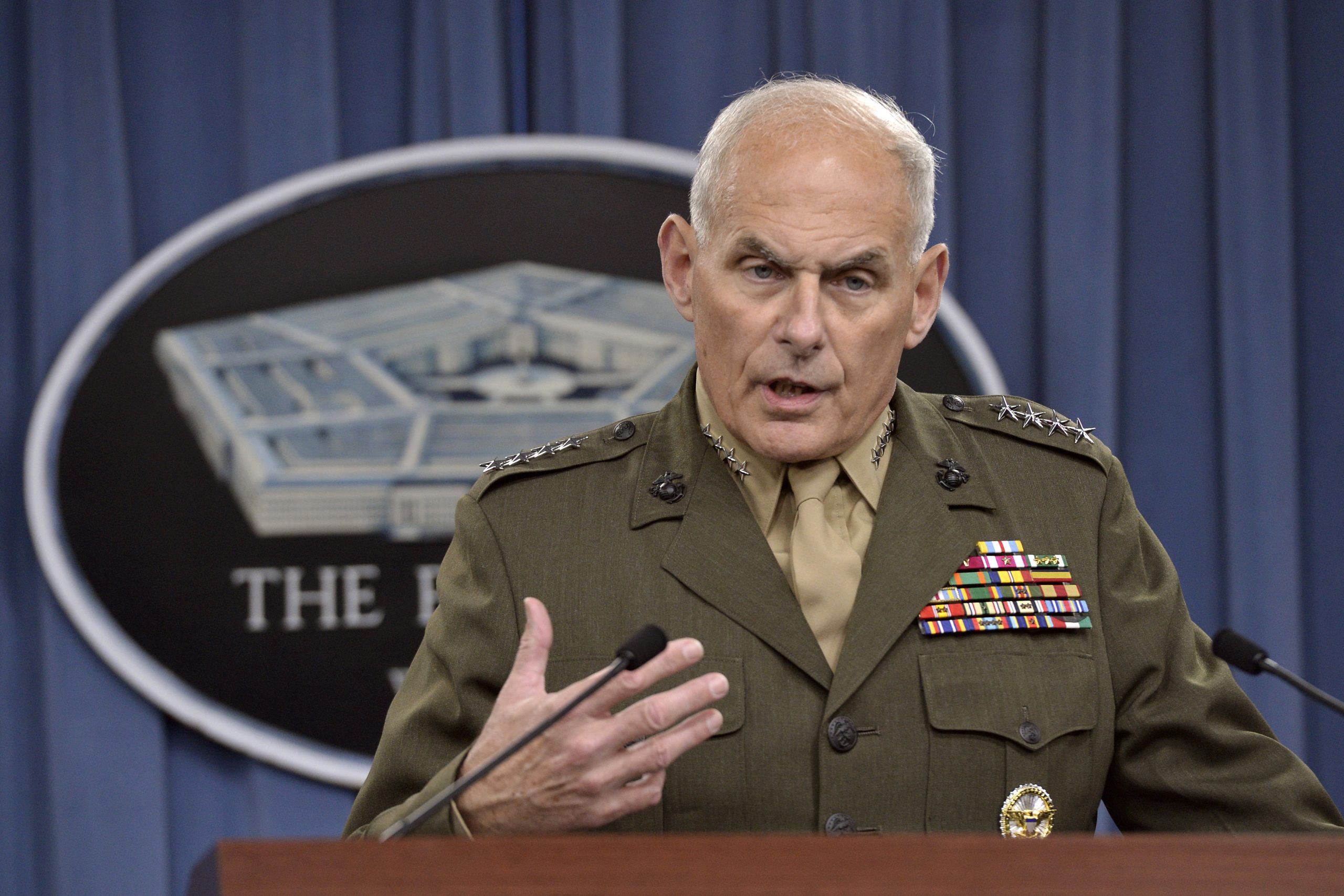 Retired General John Kelly has criticized Fox News during an appearance at Drew University. Kelly, who was a key figure in the Trump administration, serving as chief of staff, claimed the conservative news network was not informing Americans and he defended the press more generally.
"You have to be careful about what you are watching and reading because the media has taken sides," Kelly said.
"So if you only watch Fox News, because it's reinforcing what you believe, you are not an informed citizen."
Kelly said that Lt. Col Alexander Vindman had been fired for refusing to obey an illegal order and also that Kelly had been in conflict with Trump about the possible 'Muslim ban' on entry into the U.S. Kelly also said he disagreed with Trump about the media.
"The media, in my view, and I feel very strongly about this, is not the enemy of the people," he said.
"We need a free media."
Kelly is on record calling the Senate impeachment trial 'half a trial' and criticizing the need for a wall along the U.S.-Mexico border.