Trump Tells Advisers: No North Korea Summit Before the Election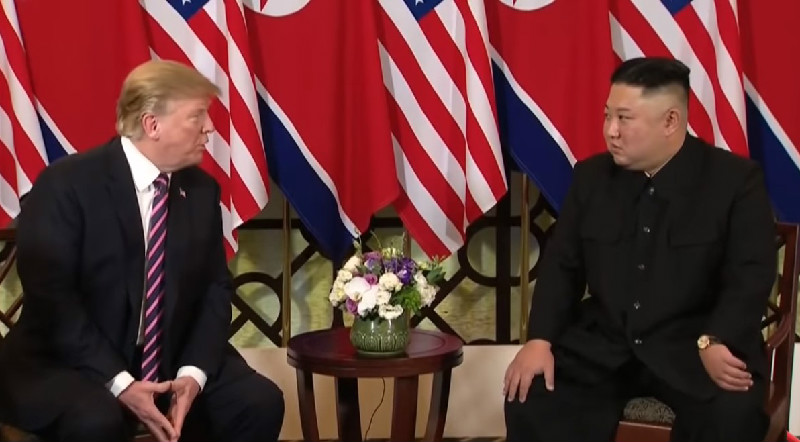 President Donald Trump has told his advisers that he doesn't want another summit with North Korean dictator Kim Jong Un before the presidential election in November, according to a new report. The President has made much of his efforts to bring the country in from the cold.
Two sources familiar with the matter told CNN that Trump made clear to his foreign policy advisers that no further summit with Kim is in prospect before the election. Though there was some initial progress between the two men, and much talk of how good their relationship was, little real change has been achieved.
"Trump expressed his frustration late last year after the first working-level talks between the two countries for 8 months fell apart in October, sources explained," CNN reported.
According to one source, the negotiations between the two countries are now 'dead'. The US has also stopped issuing permits to travel to North Korea, a decision which likely signals a cooling off of relations as the old status quo appears to reassert itself.
Trump made political hay out of his meeting with Kim and continued to praise him and even offer him birthday wishes, but the difficulties between the two nations have proved intractable and it seems Trump wants to cut and run.