Meghan McCain: 'Mitt Romney Is Nothing Like My Dad'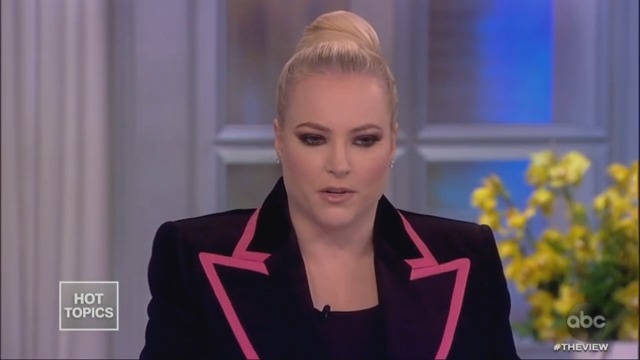 Meghan McCain is less than impressed with Sen. Mitt Romney (R-UT) bucking the rest of the Republican Party and voting to convict President Donald Trump on the abuse of power article of impeachment. And she especially doesn't want anyone comparing him to her late "maverick" father, Sen. John McCain (R-AZ).
The conservative host went on to say she's not sure she can "100 percent trust him" because of his history as a "flip-flopper," prompting Goldberg to exclaim that she's just "glad somebody stood up and said no."
"But that's what he wants!" McCain shot back.
"That's okay. You know what, I'm going to give faith in him like I gave to your dad," Goldberg replied, causing McCain to sneer: "Mitt Romney is nothing like my dad!"
Read the rest of the piece at The Daily Beast.
Watch the clip above, via ABC.