Jared Kushner Didn't 'Know What NATO Actually Did', New Book Claims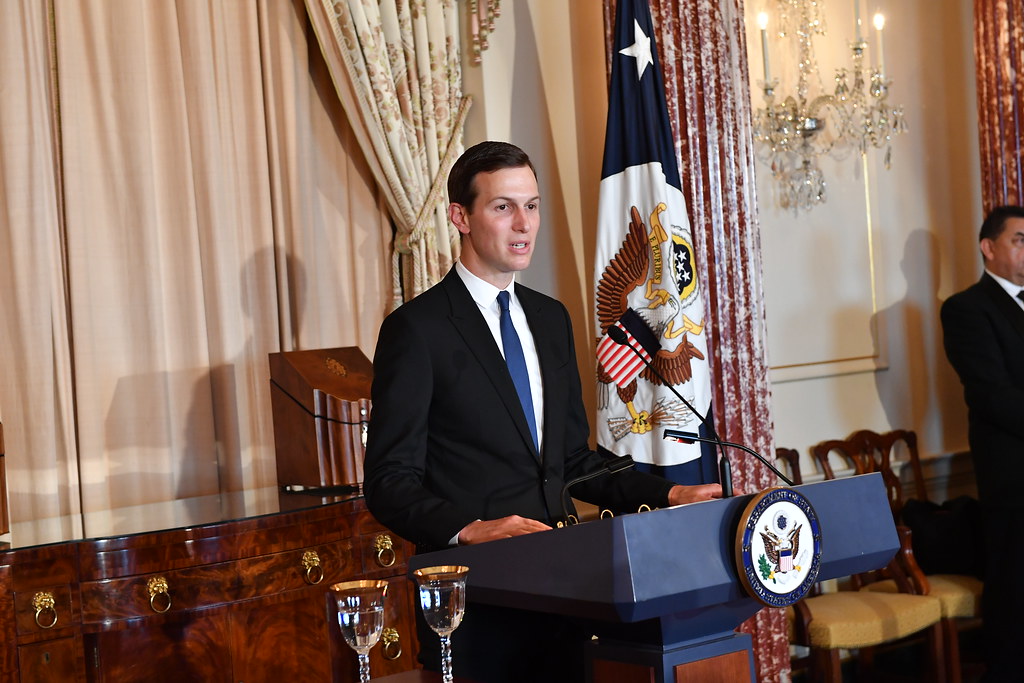 President Donald Trump's son-in-law Jared Kushner didn't understand what NATO is or the responsibilities of its' members to each other, according to the new book Sinking in the Swamp: How Trump's Minions and Misfits Poisoned Washington.
Kushner, who serves as a key adviser to the President and has been put in charge of various projects including peace in the Middle East, didn't 'seem to know what Nato actually did', the authors claim.
Kushner held a briefing in 2017 before Trump's trip to NATO where he 'went deeper and deeper into discussing the intricacies of NATO and what his father-in-law's administration meant' for the organisation 'senior officials in the room started wondering what the hell … [he] was talking about.'
"It was a word salad reminiscent of the President's own rambling when it came to issues and minutiae with which he couldn't be bothered," the book says.
After the briefing, National Security Council spokesman Michael Anton asked Kushner about his 'muddled' presentation and mention NATO's Article 5, which requires members to come to each other's defense if attacked.
"Oh, article 5," Kushner said. "What's that again?"