Rhode Island's Governor Endorses Michael Bloomberg for President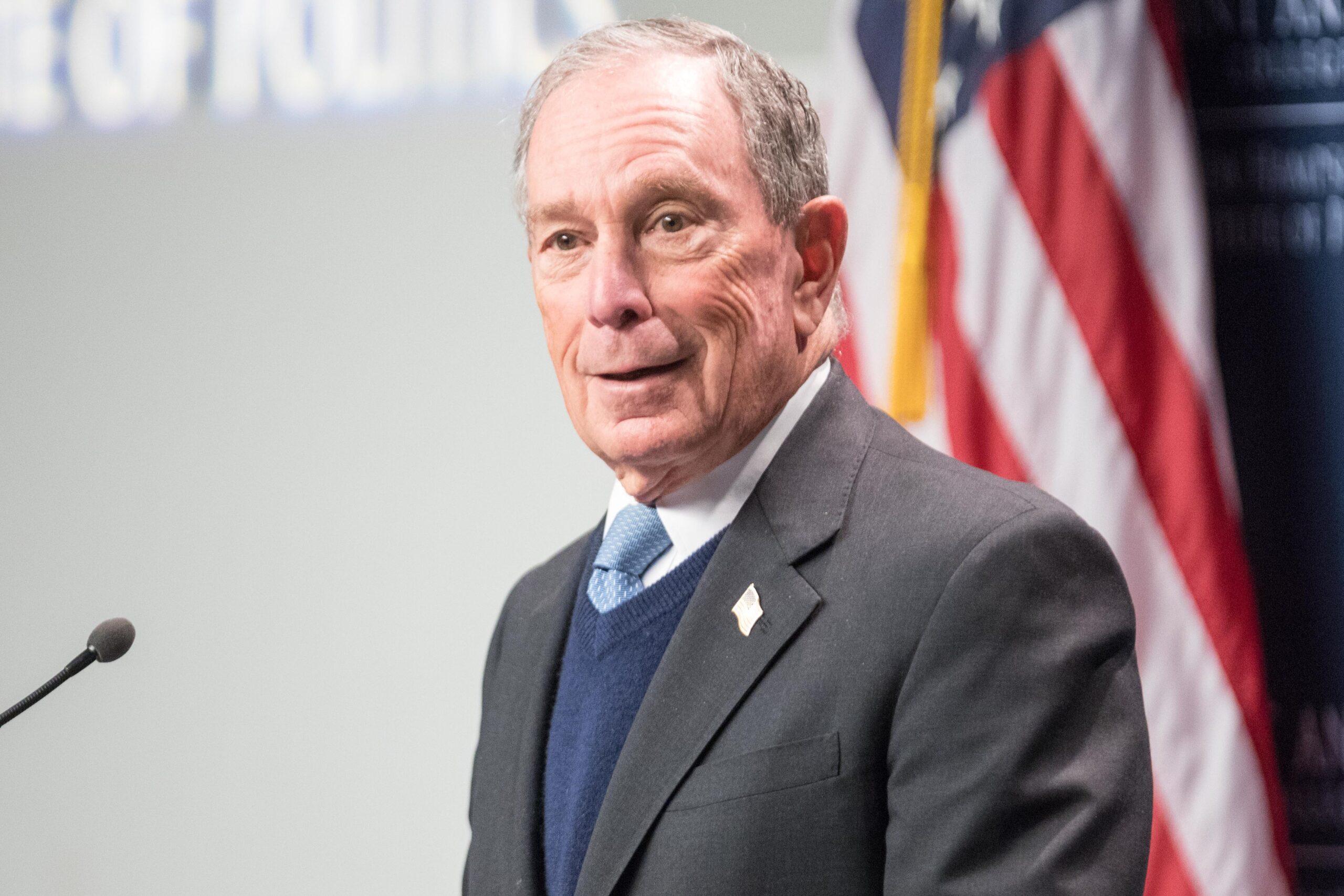 Democratic presidential candidate Michael Bloomberg has picked up the endorsement of the Governor of Rhode Island Gina Raimondo. The Democrat's support for the former New York mayor was announced on Wednesday as the results of the Iowa Caucuses were still filtering through.
"Mike is a problem-solver with a long track record of delivering results, and I'm proud to stand with him today," Raimondo said in a statement.
"From fighting gun violence, to addressing climate change, to combating the opioid crisis and more, Mike understands the issues that impact our lives every day."
"We cannot risk another four years of President Trump's destructive policies, and I know that Mike is the right leader to take him on," Raimondo said.
Though this may not be considered a particularly major endorsement, Raimondo is a sitting governor and the first woman to hold that post. She was elected in a three way race in 2014. Her decision to endorse Bloomberg before he's been able to participate in any primaries is noteworthy.
Bloomberg's strategy appears to be aimed at Super Tuesday states, where he's spent millions in advertising. His campaign has ignored the early voting states where presidential campaigns are often decided and is instead using an unorthodox plan to win the nomination.