Trump Should Continue to Investigate Biden After Impeachment Trial, Giuliani Says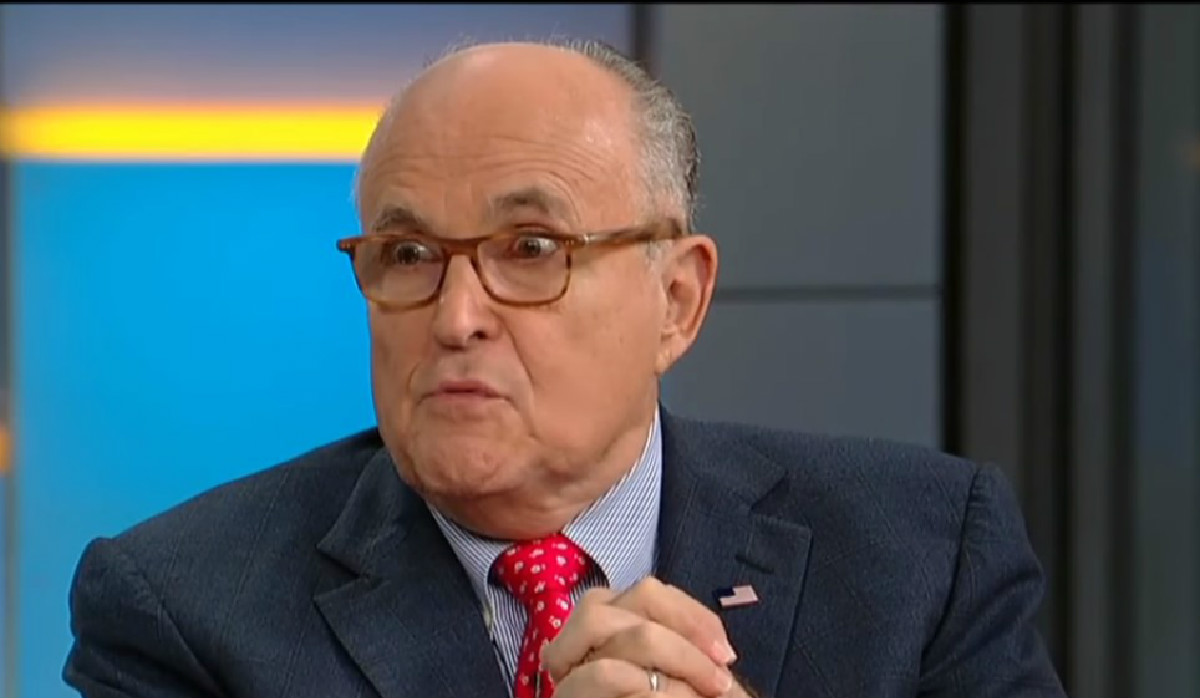 President Donald Trump's personal attorney is urging his client to continue investigations into 2020 Democratic presidential candidate Joe Biden after the Senate impeachment trial concludes.
Rudy Giuliani, in an interview with NPR on Tuesday, said he would have "no problem" with Trump seeking to acquire politically damaging material on the former vice president despite the fact that that was the subject of Trump's impeachment late last year. "In fact, I'd have a problem with him not doing it," Giuliani said. "I think he would be saying that Joe Biden can get away with selling out the United States, making us a fool in the Ukraine."
When asked if he would continue to aid Trump in this effort, the former New York mayor said he already was. "[Trump] hasn't told me not to do it," he explained.
The Senate is set to vote Wednesday on two articles of impeachment charging Trump with abuse of power and obstruction of Congress. An acquittal, Giuliani believes, would amount to "total vindication."
The president's conduct toward Ukraine, Giuliani insisted, was just misrepresented. "The Democrats did do a good job of spinning it to, 'He's trying to hurt Joe Biden.' It has nothing to do with Joe Biden," he claimed.