Meghan McCain: Don't Laugh at Dershowitz as He 'Helped a Serial Killer Get Off'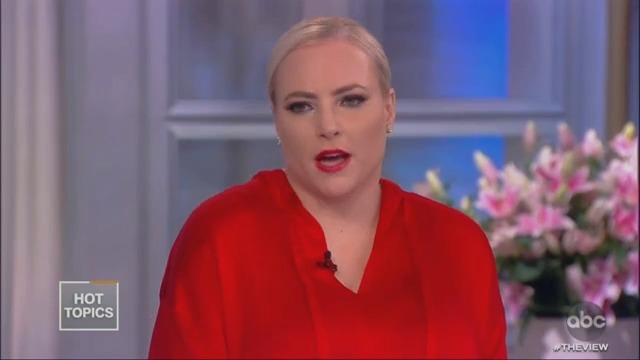 The View's Meghan McCain defended Trump impeachment legal team member Alan Dershowitz on Thursday following the widespread mockery he's received over his recent Senate trial comments, insisting that he shouldn't be laughed at since he "helped a serial killer get off."
"I'm not a lawyer, I don't know," the conservative host said. "I will say that Alan Dershowitz helped a serial killer get off, O.J. Simpson, so he must be a pretty good lawyer because he did a really good job with that."
"I think O.J. Simpson is guilty so he must be a pretty good lawyer so we're laughing at him all the time and I don't think, like. that's a person to be laughed at," McCain concluded.
Read the rest of the piece at The Daily Beast.
Watch the clip above, via ABC.