'Get Your Facts Straight!' Fox News' Chris Wallace Tears Into Right-Wing Pundit During Impeachment Debate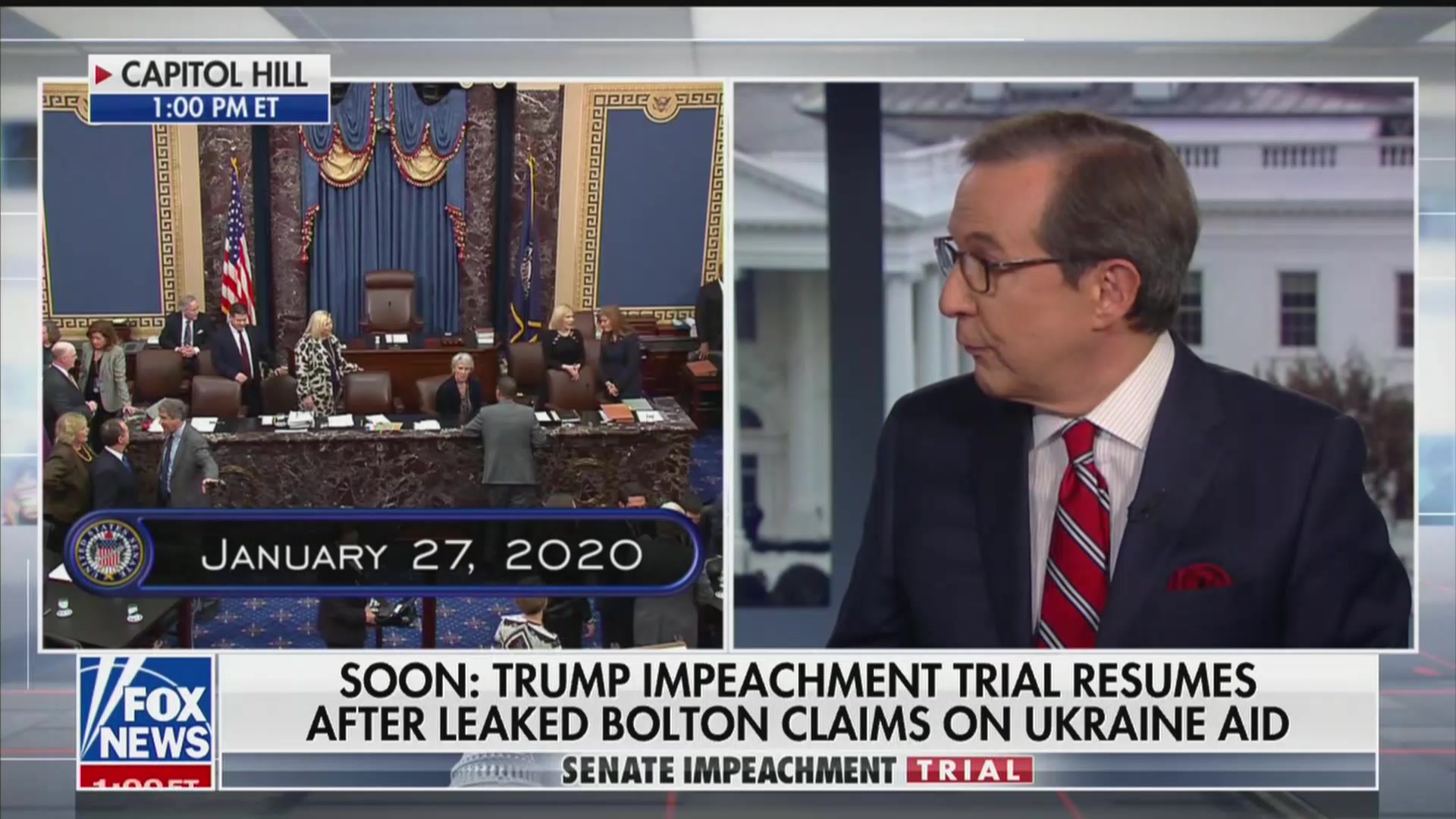 Sparks flew Monday on the Fox News set between Fox News anchor Chris Wallace and conservative contributor Katie Pavlich, with Wallace demanding his colleague get her "facts straight" after Pavlich insisted that certain witnesses had not been called in the impeachment trial.
"The fact of the matter was is that the whistleblower information was given to the inspector general, who gave it to the Justice Department," Wallace declared, clearly perturbed. "The Justice Department decided not to investigate, and that is why it went to the House."
"So to say that in the Clinton investigation these people were interviewed by the House, one, they weren't," he continued. "And to say it wasn't done by the Justice Department, because the Justice Department refused to carry out the investigation. Get your facts straight!"
Read the rest of the piece at The Daily Beast.
Watch the clip above, via Fox News.