Does Trump Think an American Invented the Wheel?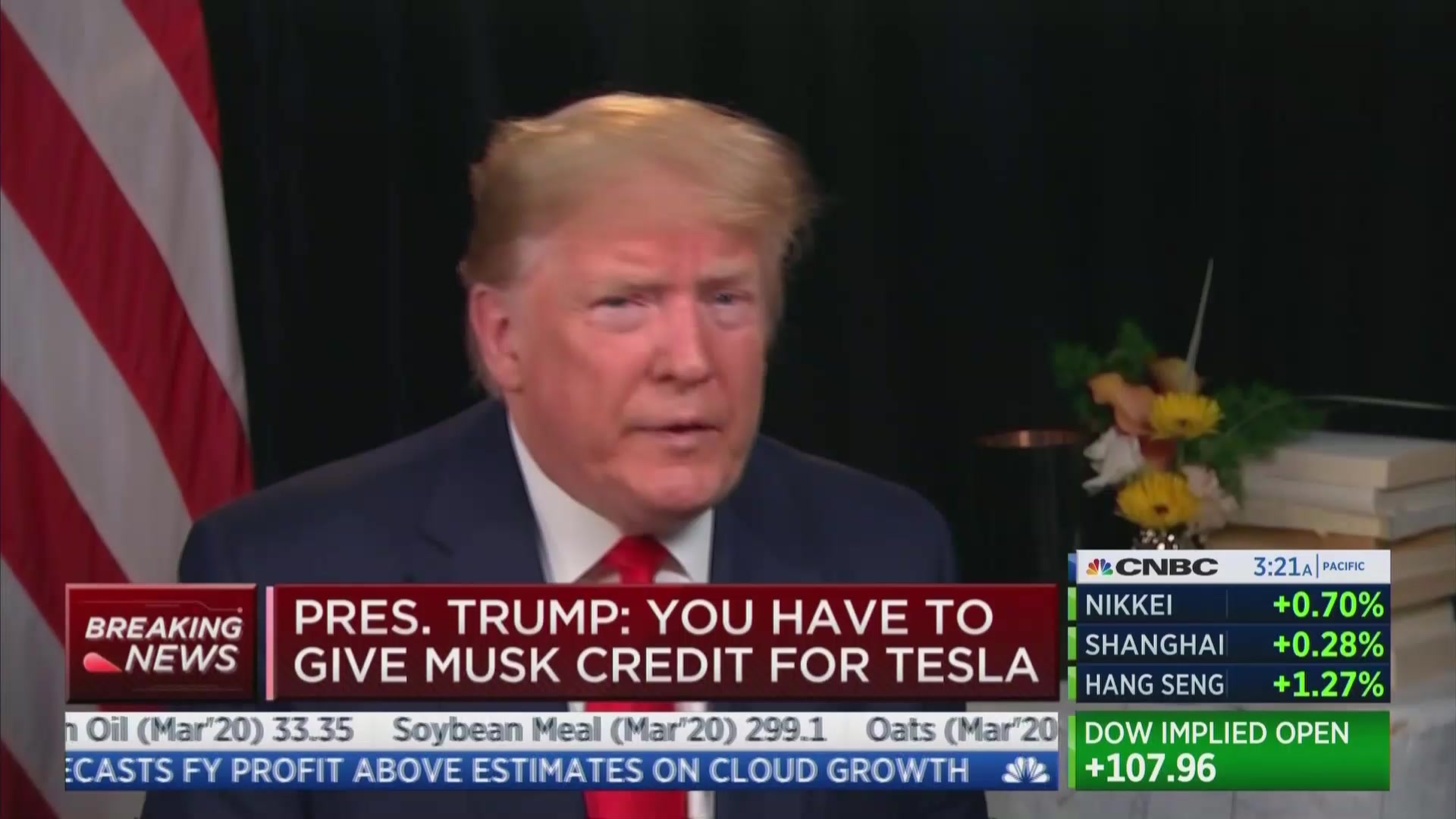 Move over, ancient Mesopotamians and Greeks. It appears that the REAL inventor of the wheel was none other than the Red, White and Blue.
During his Wednesday morning interview with CNBC's Joe Kernan from the World Economic Forum in Davos, President Donald Trump went off on one of his trademarked stream-of-consciousness rants when asked to weigh in on a number of tech and business heavyweights.
"We have to protect Thomas Edison—we have to protect all of these people that came up with originally the light bulb and the wheel and all of these things and he's one of our very smart people," Trump added. "We want to cherish those people. That's very important. He's done a very good job."
Read the rest of the piece at The Daily Beast.
Watch the clip above, via CNBC.